Ticket Printing Service

ScobiesDirect Can Design & Print Your Counter Tickets
Grab this great money back offer with our Counter Ticket Printing Service
Try our Counter Ticket Printing Service and we'll refund half the cost* of your tickets when you later upgrade to your own Counter Ticket Printer. *Up to the value of 100 tickets.

Professionally looking ticket cards for your products – The price includes all design work.

Your card design will be worked on by a professional designer and they will send you an artwork approval email, you can make any changes to illustrations, fonts and overall check to ensure everything is 100% the way you want it.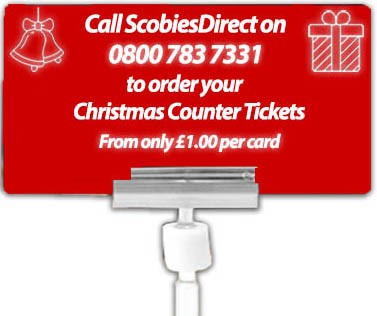 ---
Choose Size and Colour

Premium

Premium

Premium
---
Design Process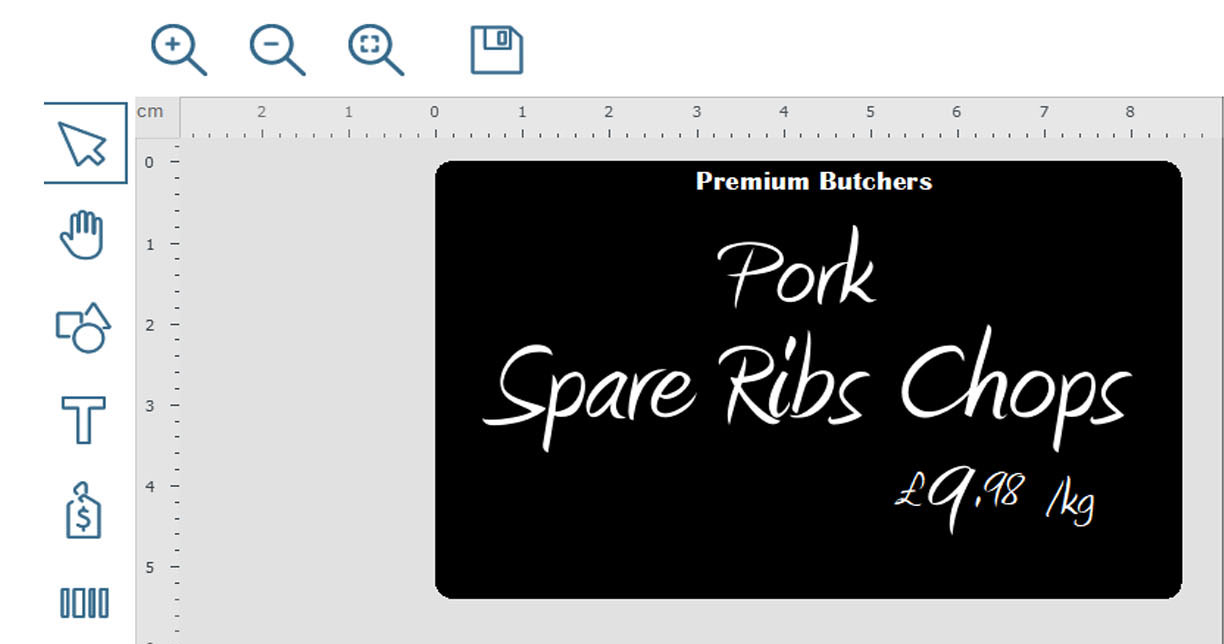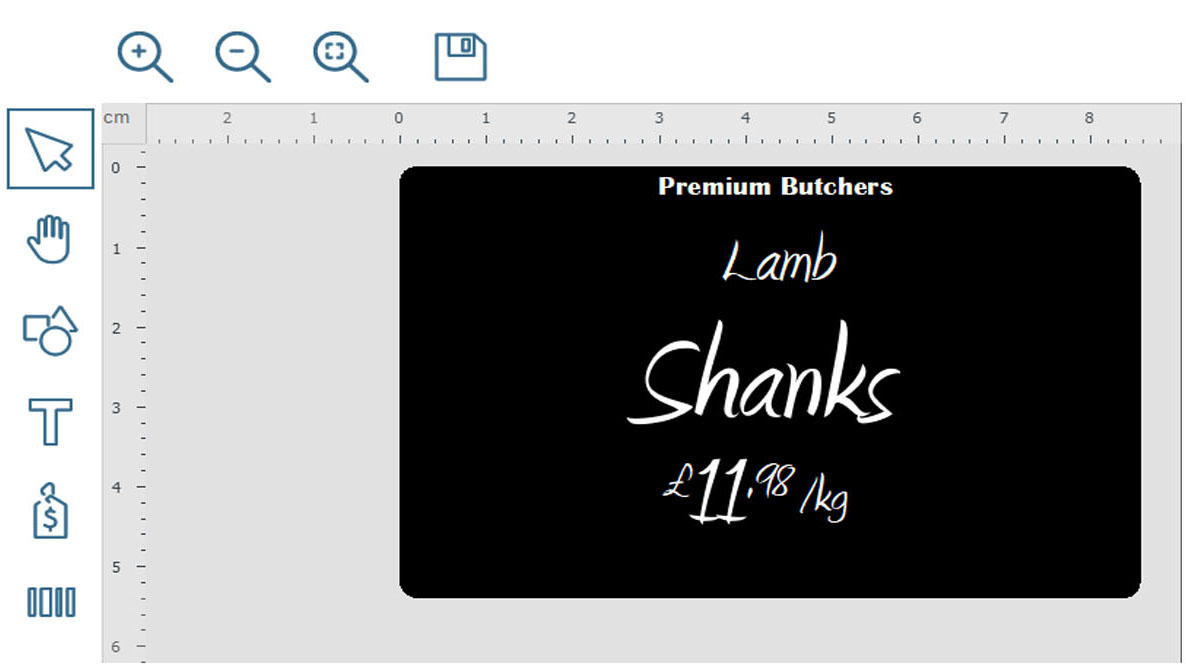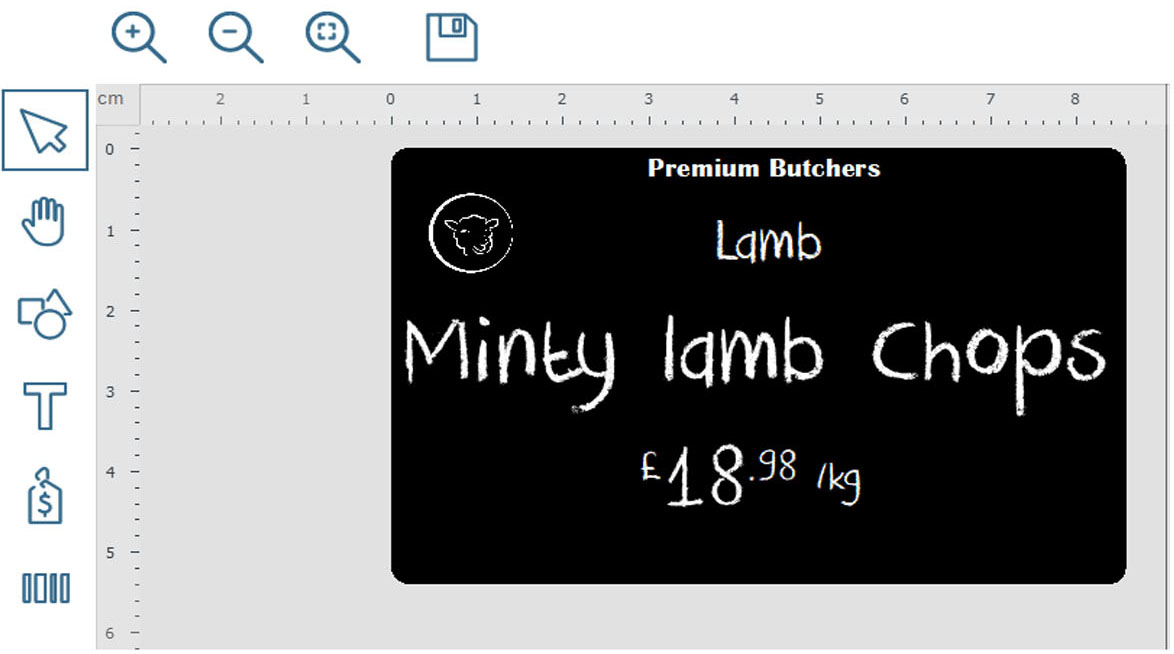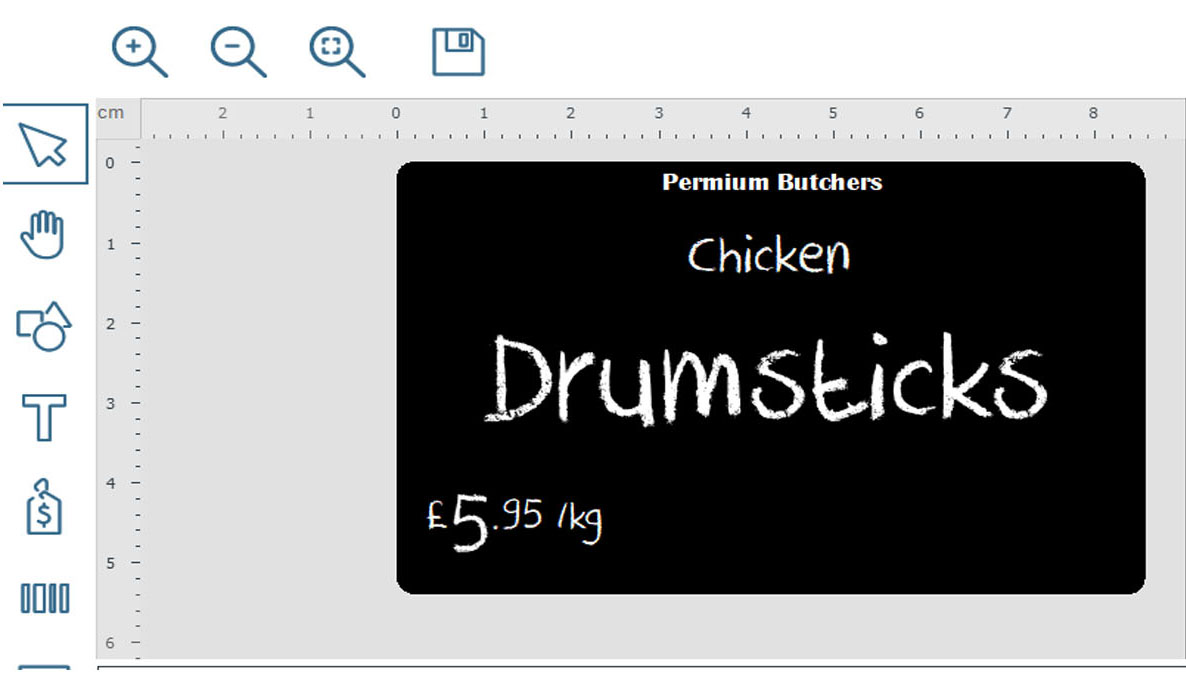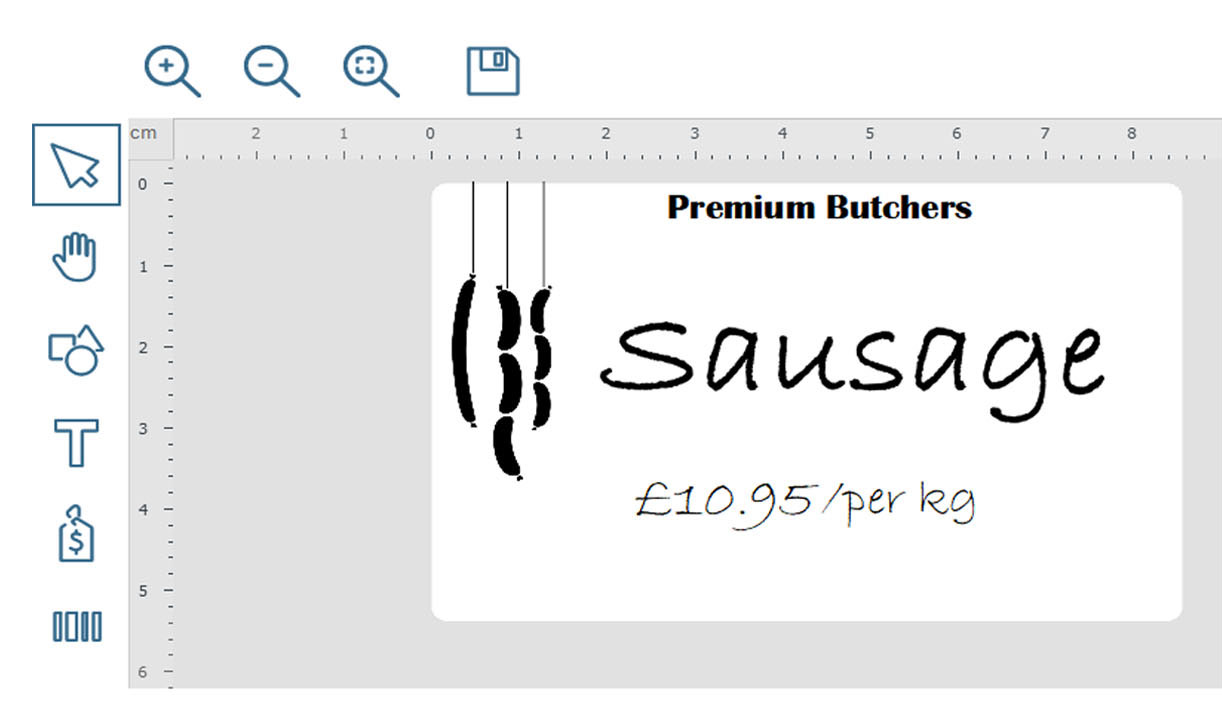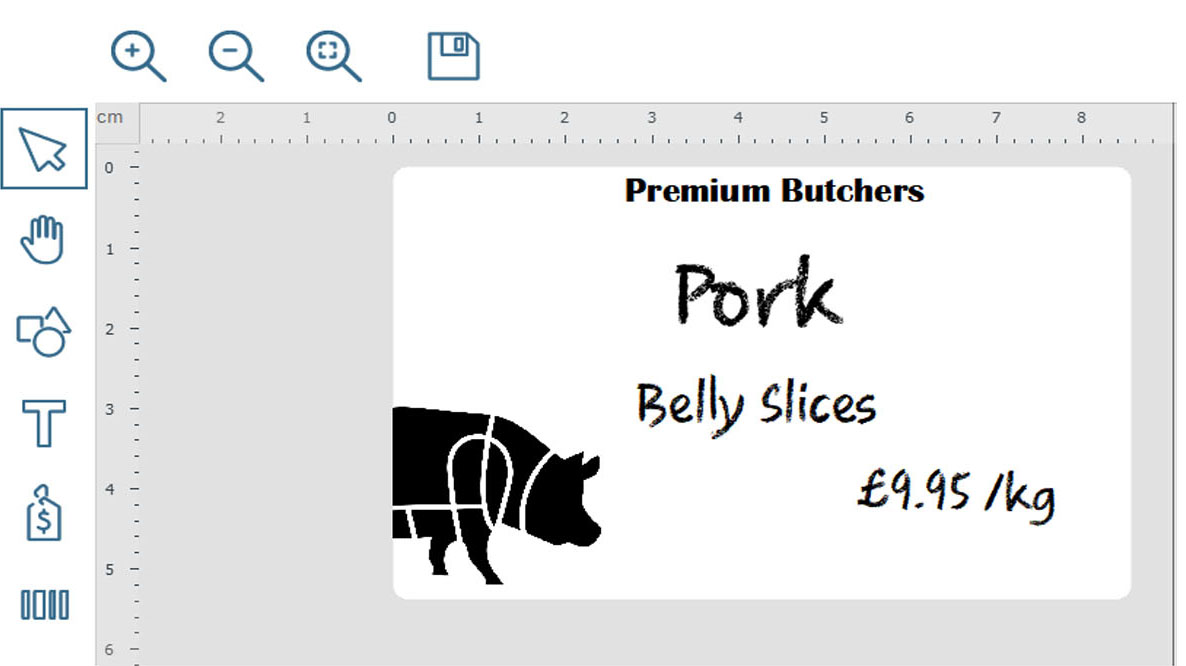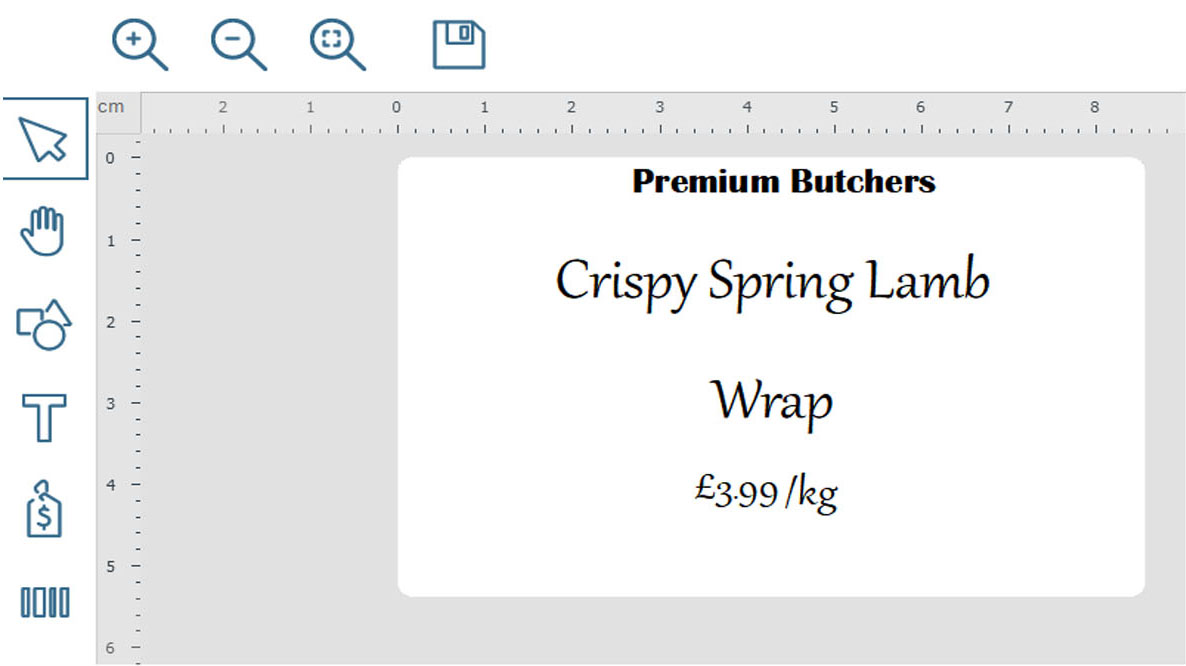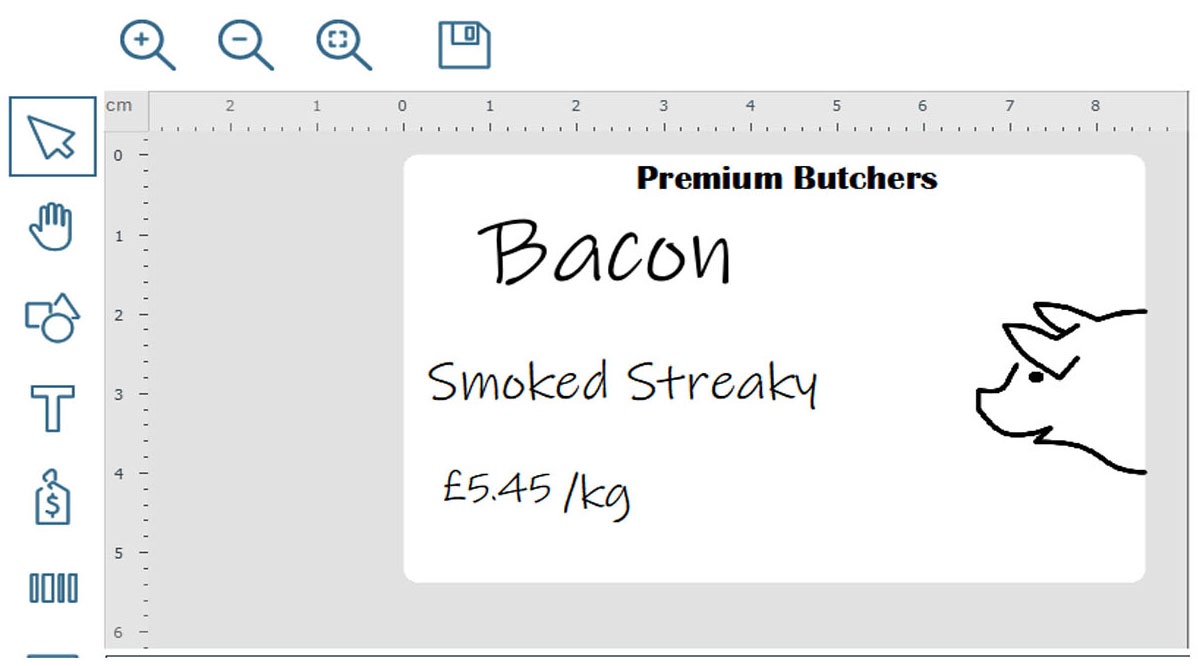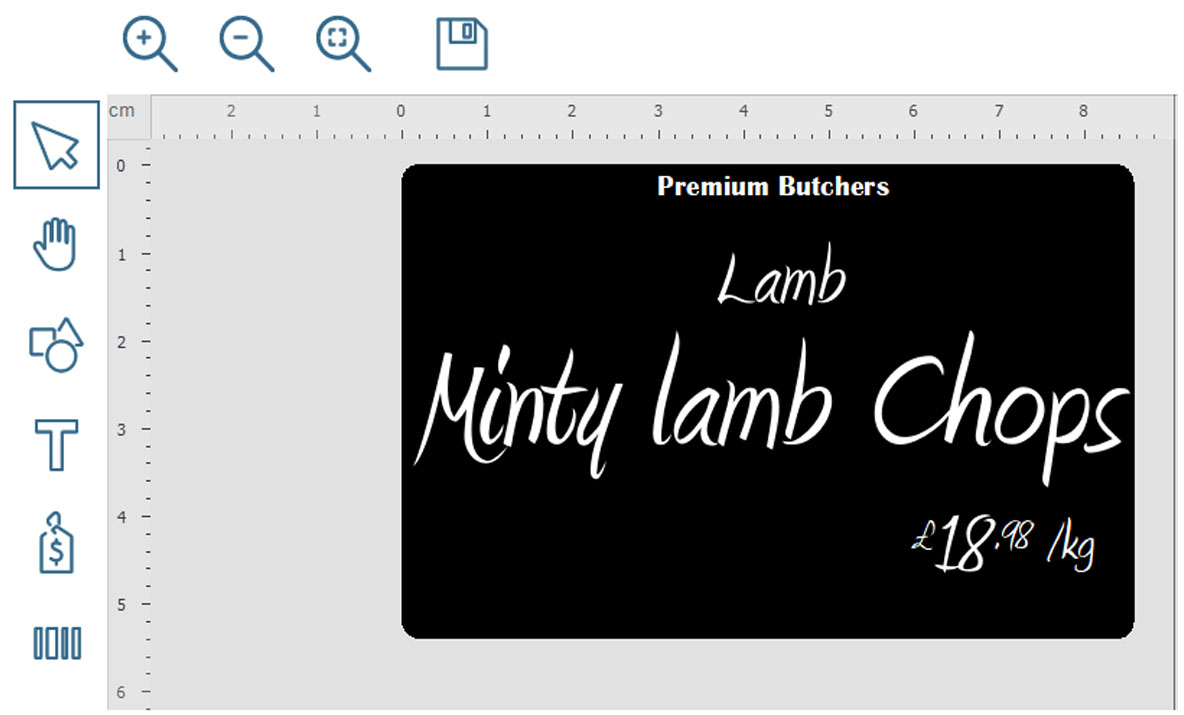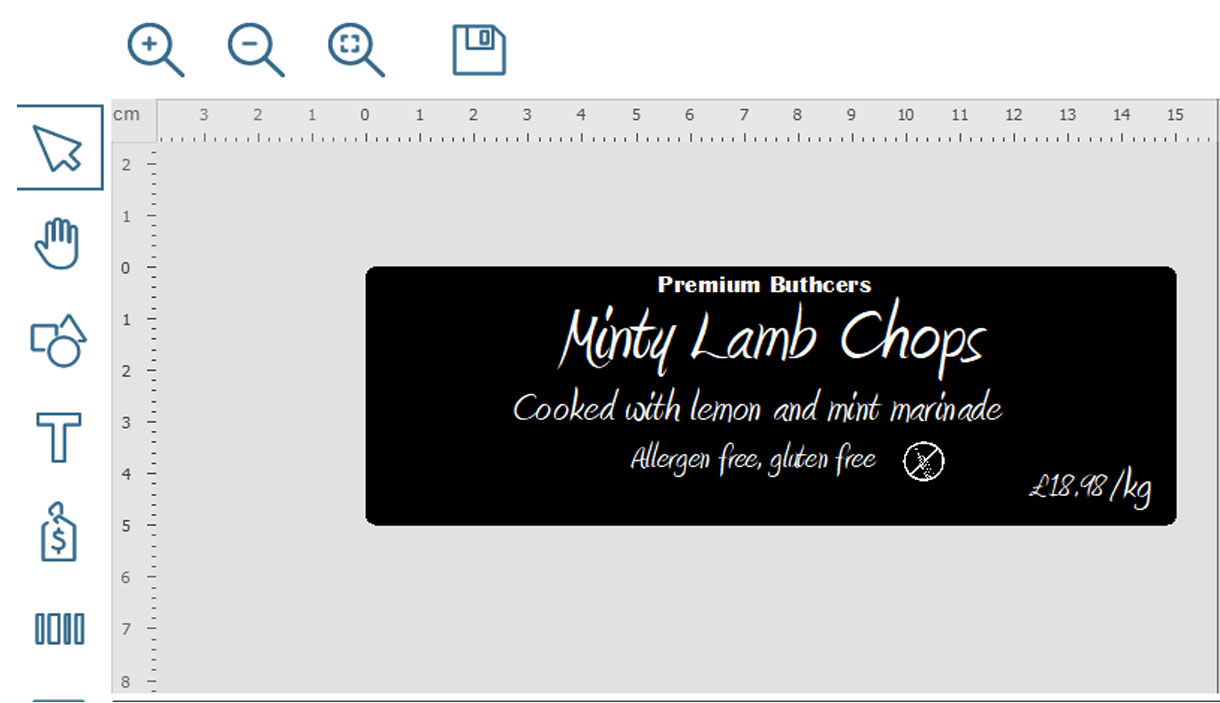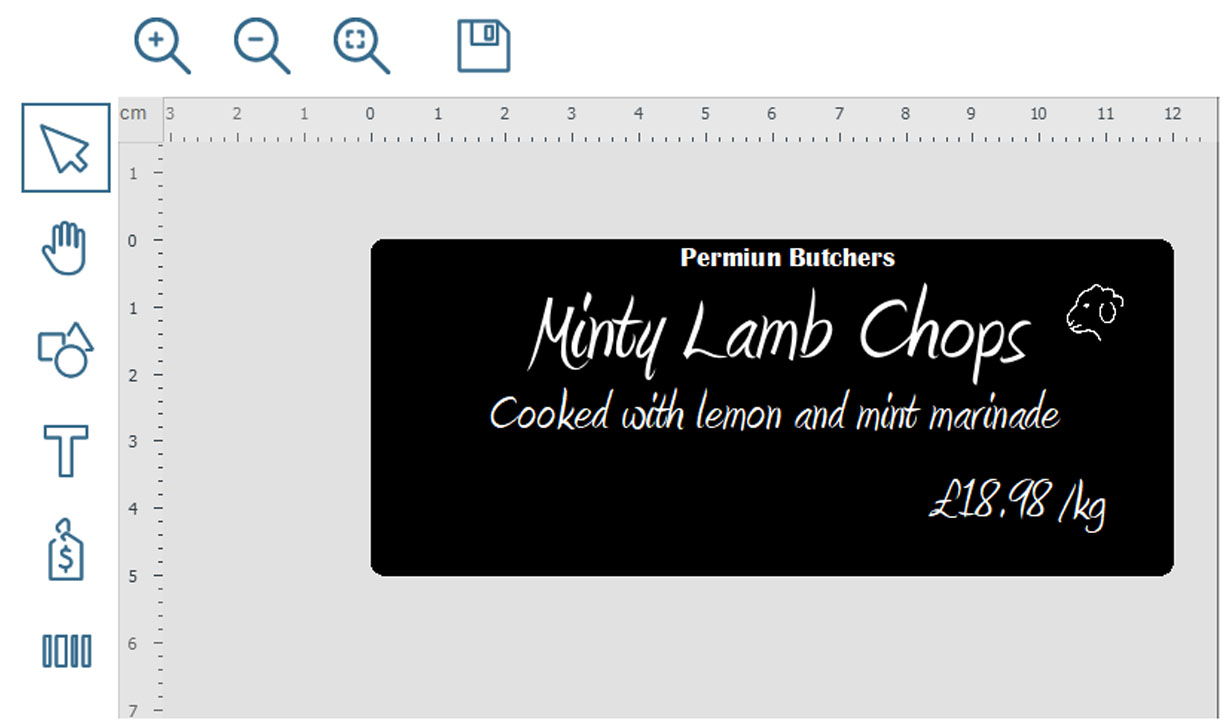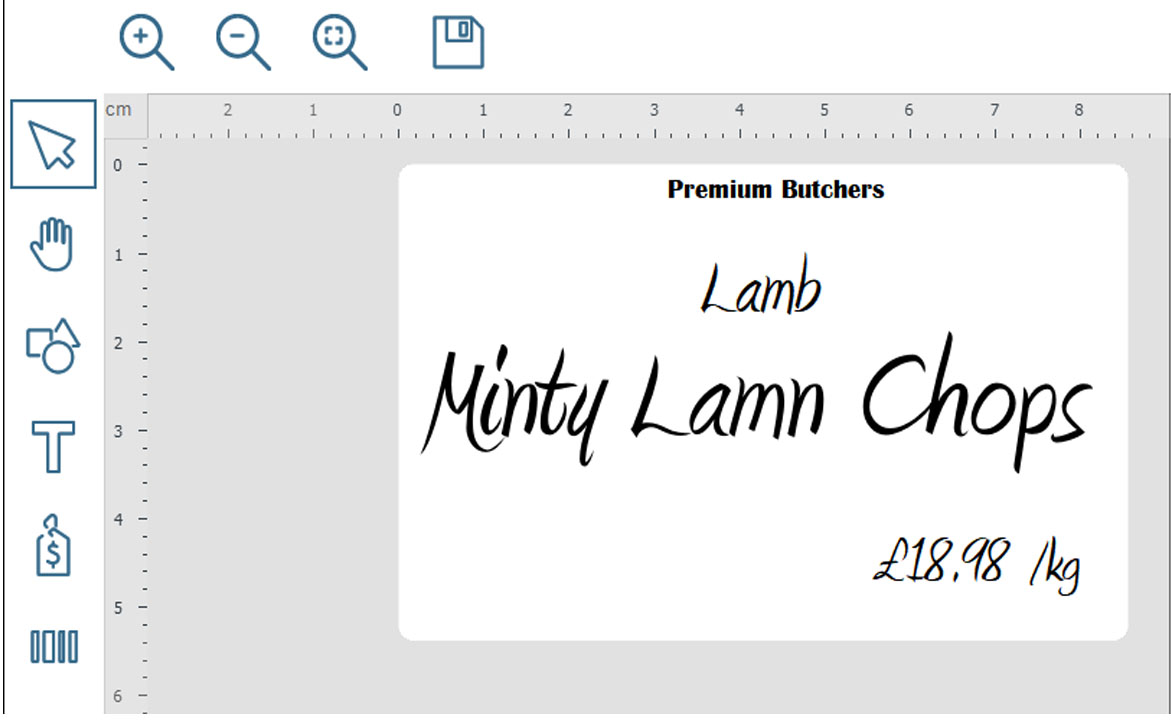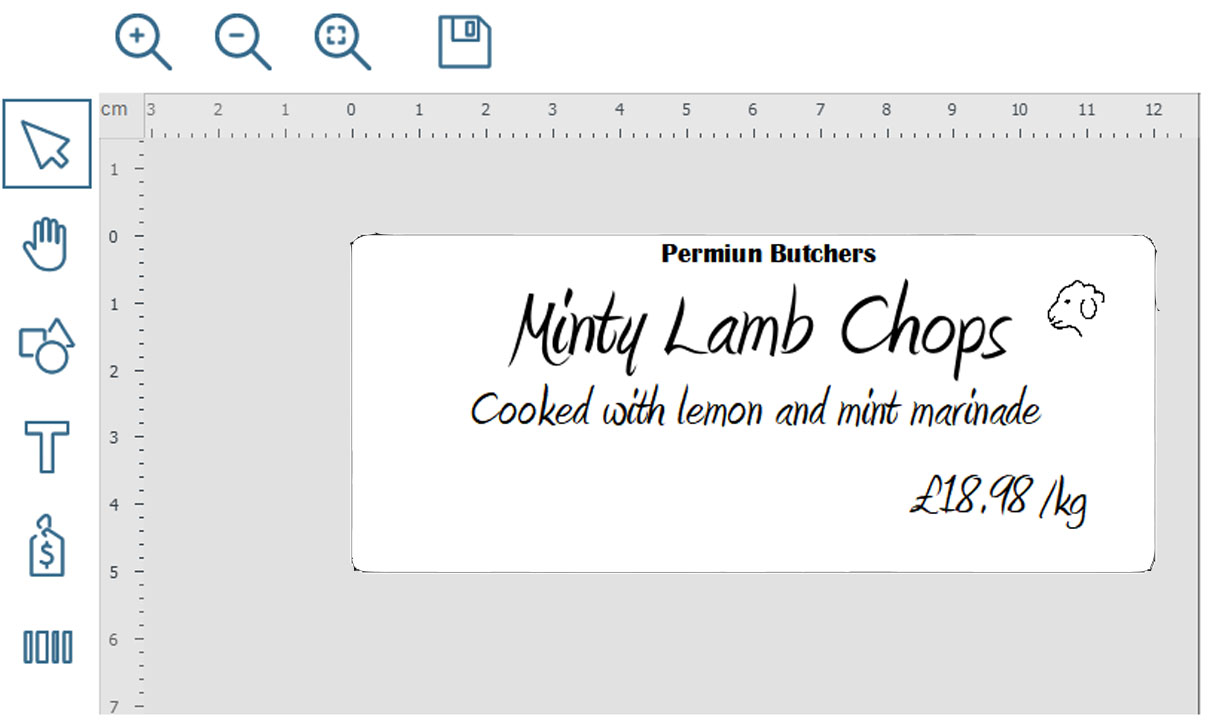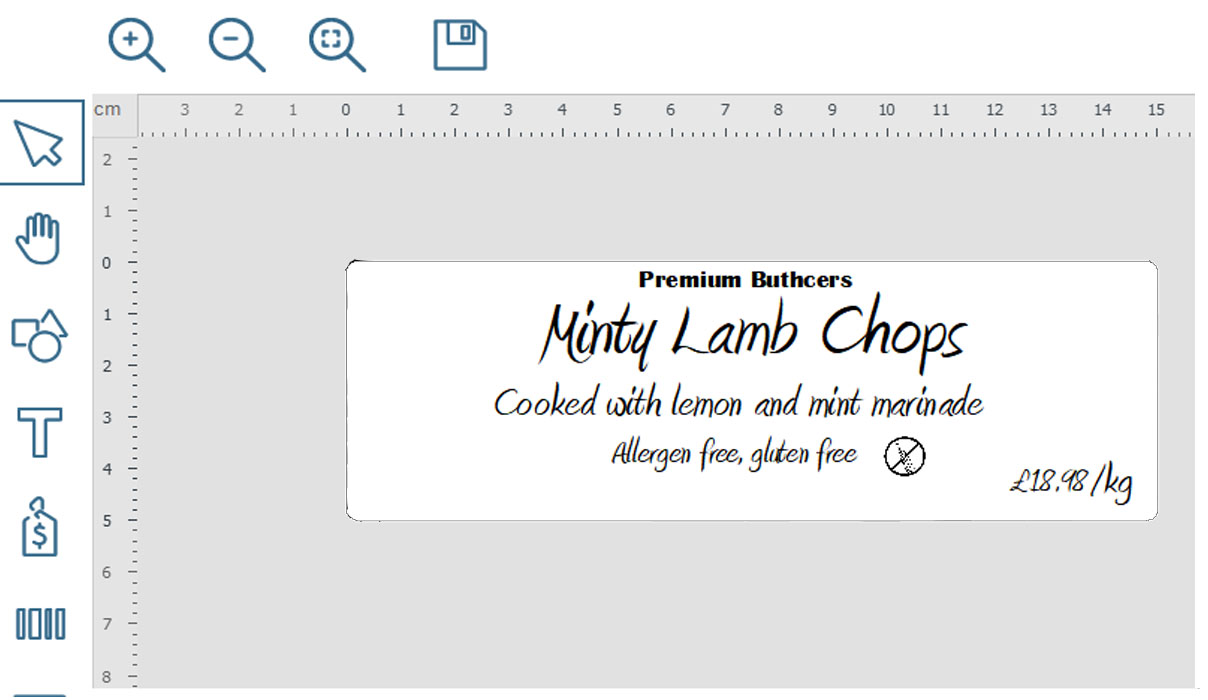 ---
Font Options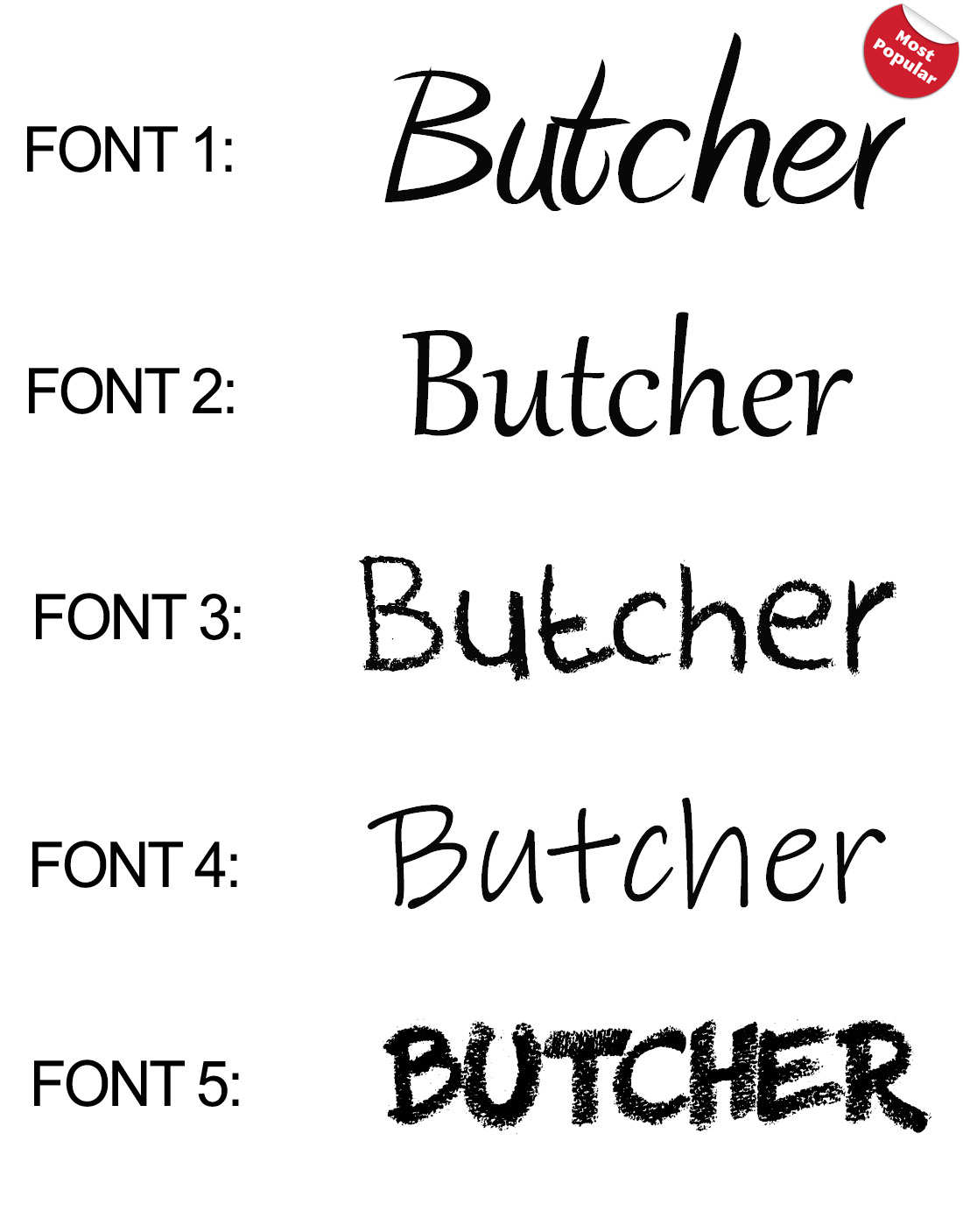 ---
Rear Print

For a small extra charge we can print on the rear of the card makimg it easy for counter staff to relay information like an autocue!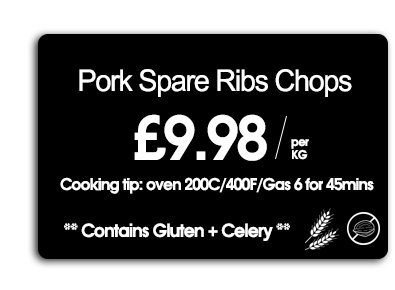 ---
Pricelss Cards & Chalk Pens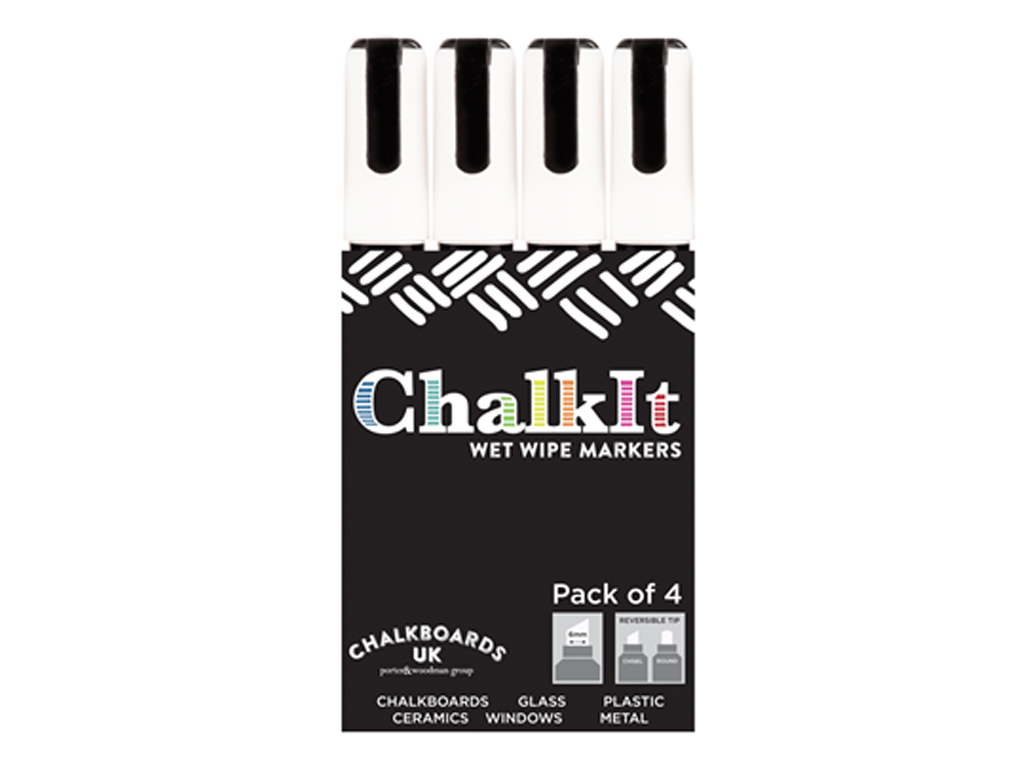 ScobiesDirect can design & print cards with permanent markings on your card, and leave space for you to add in your own text e.g. prices. The ideal solution if you frequently change your prices, etc.

Eay to rub out and re-price in seconds!





FREE Chalk Pen

when you Order 20+ priceless cards



---
Graphic Icons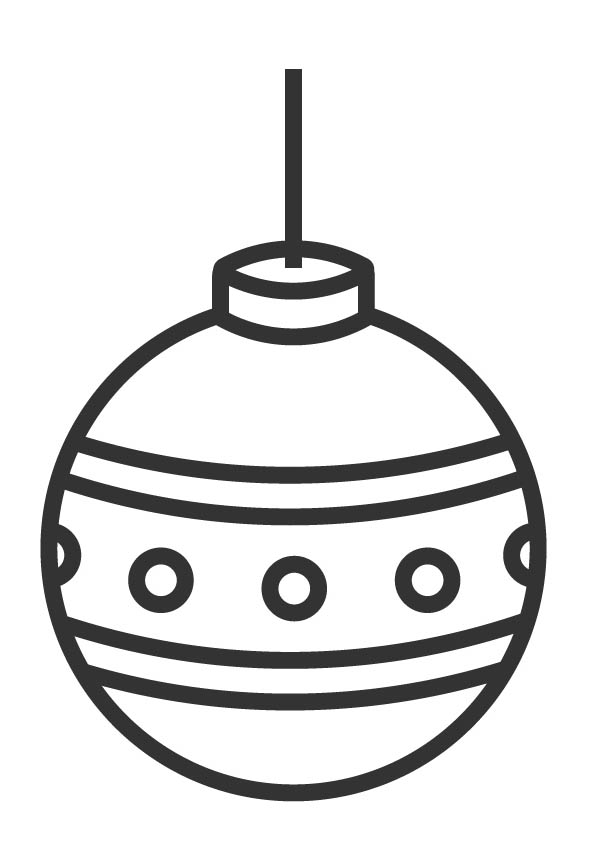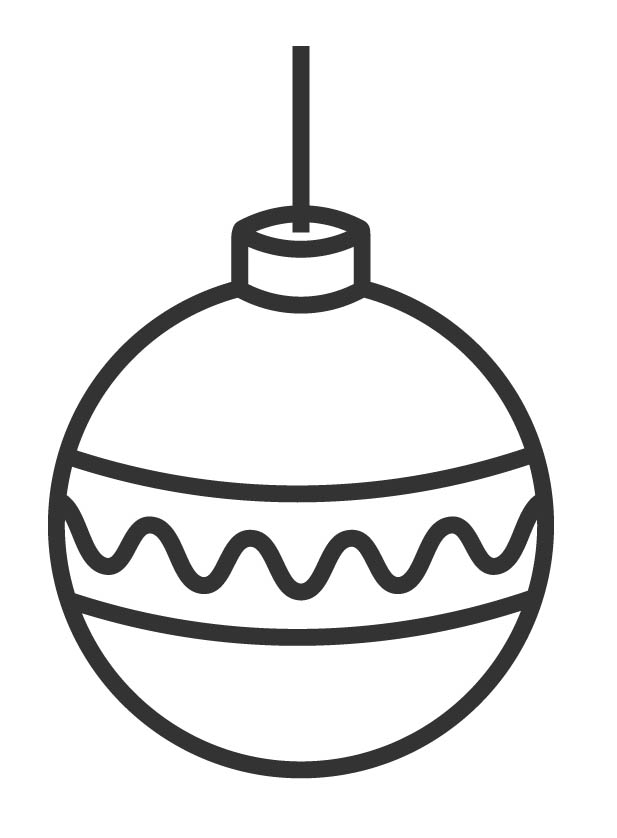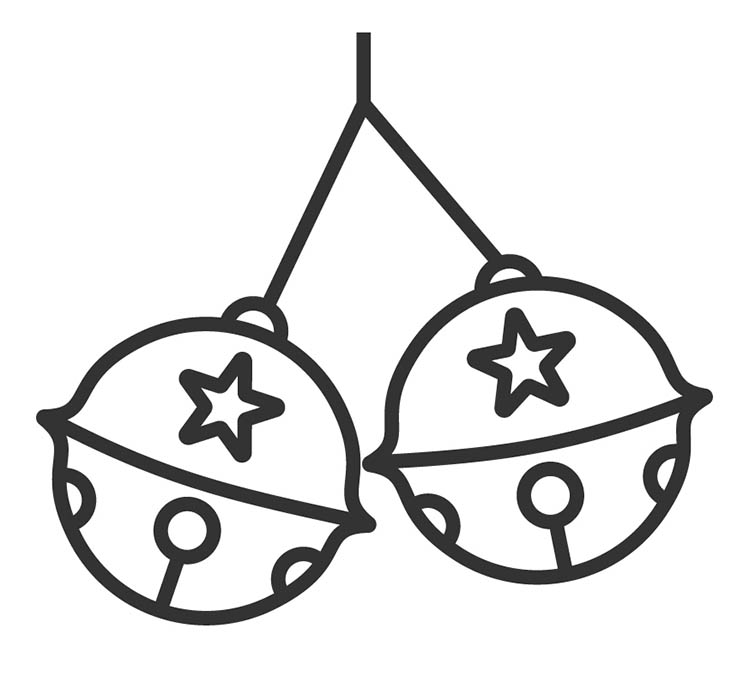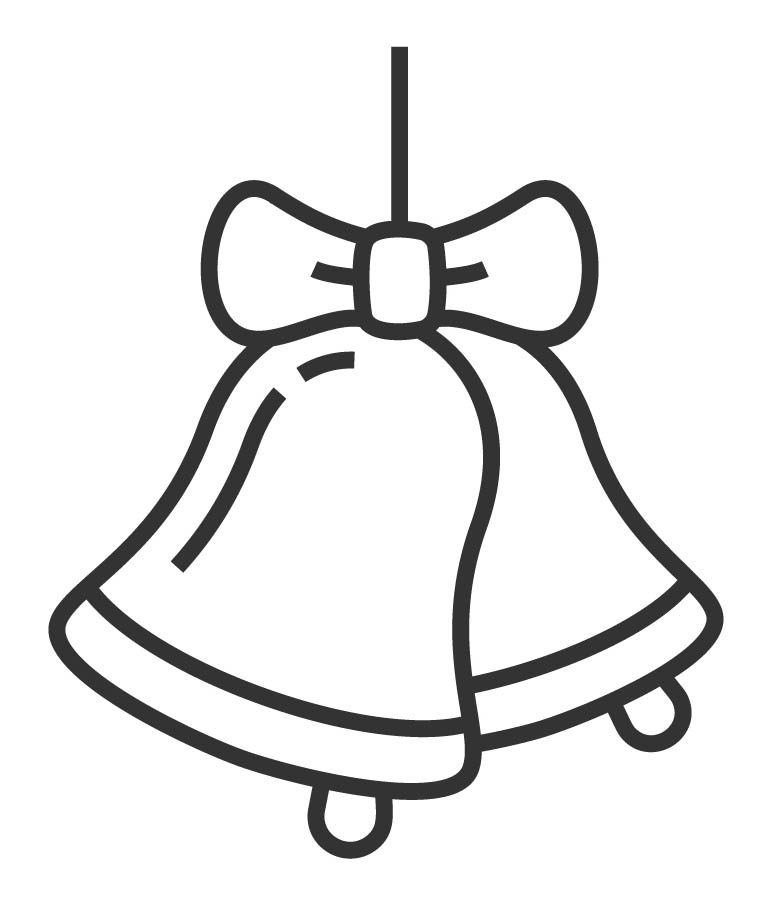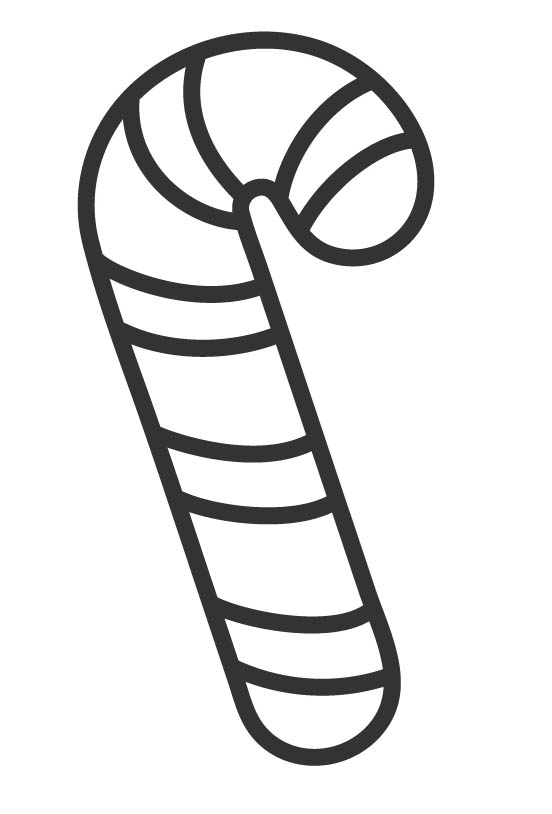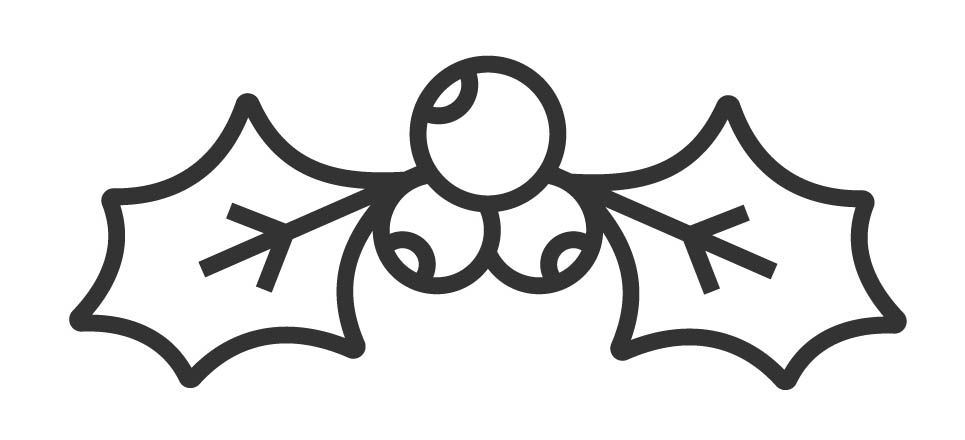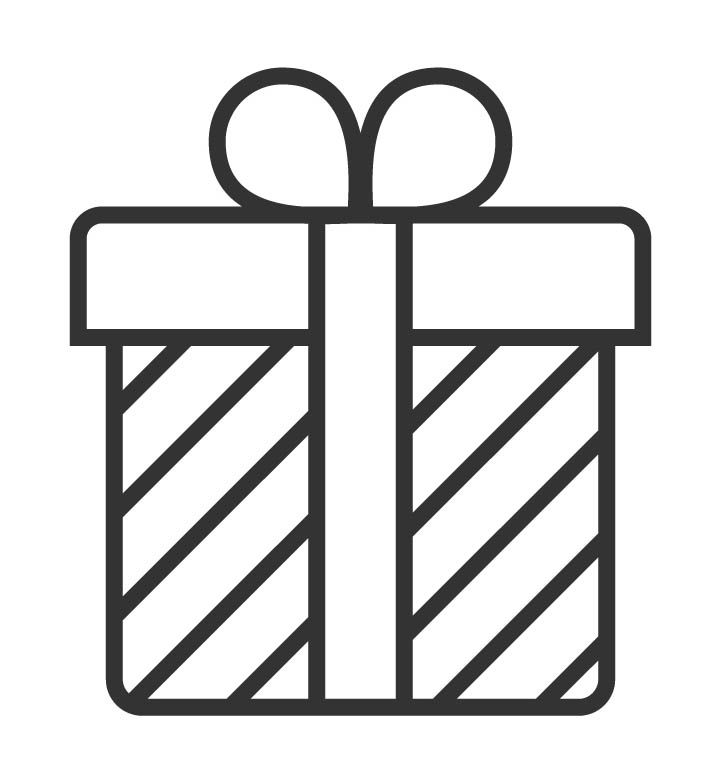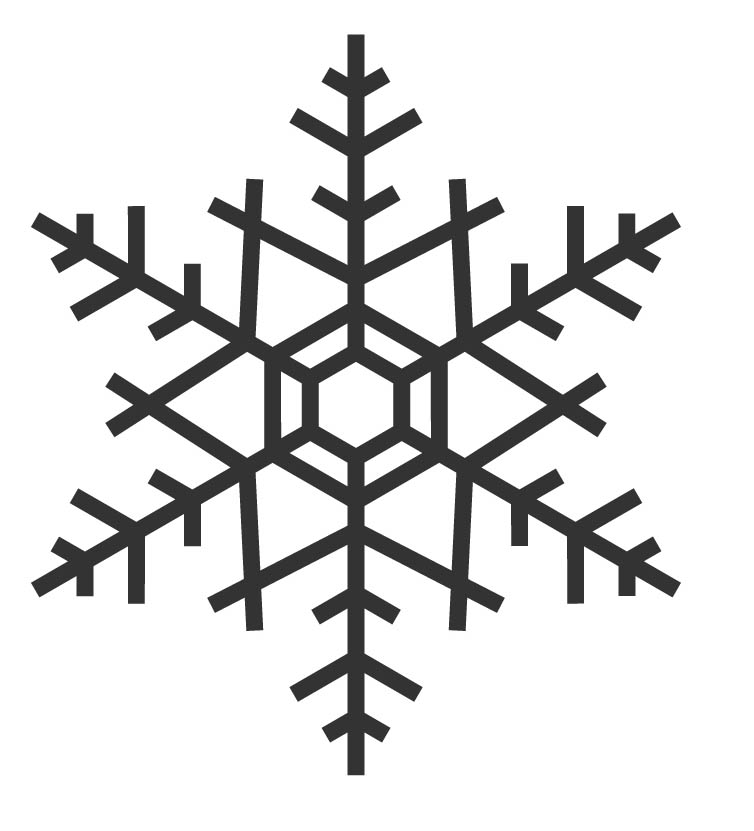 ---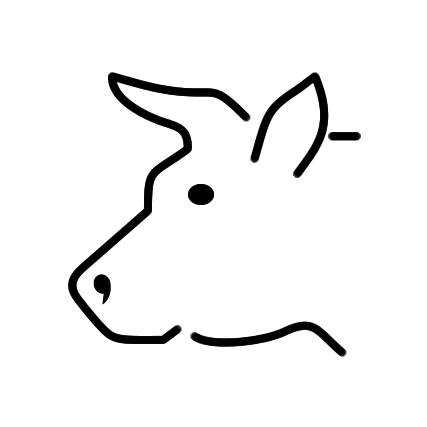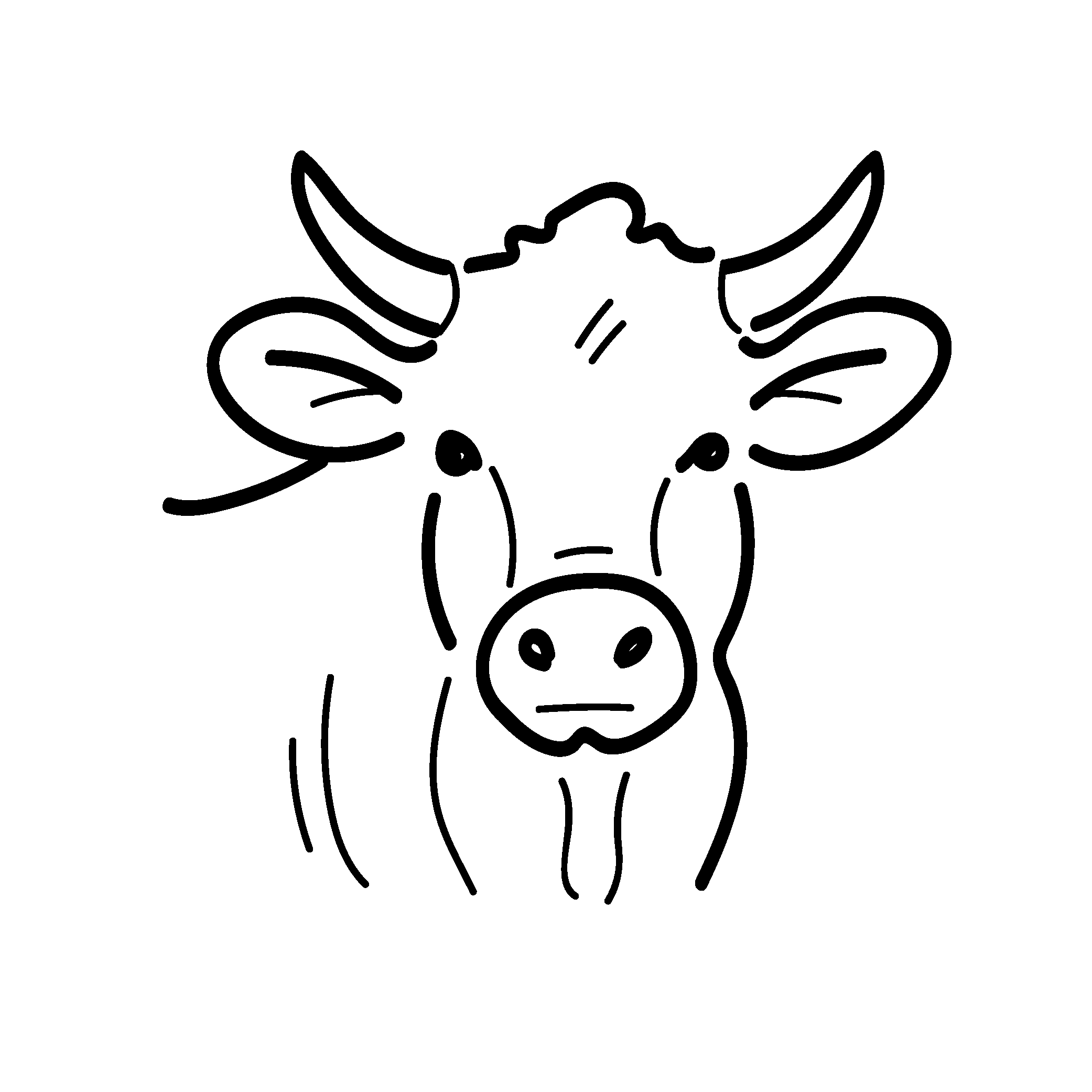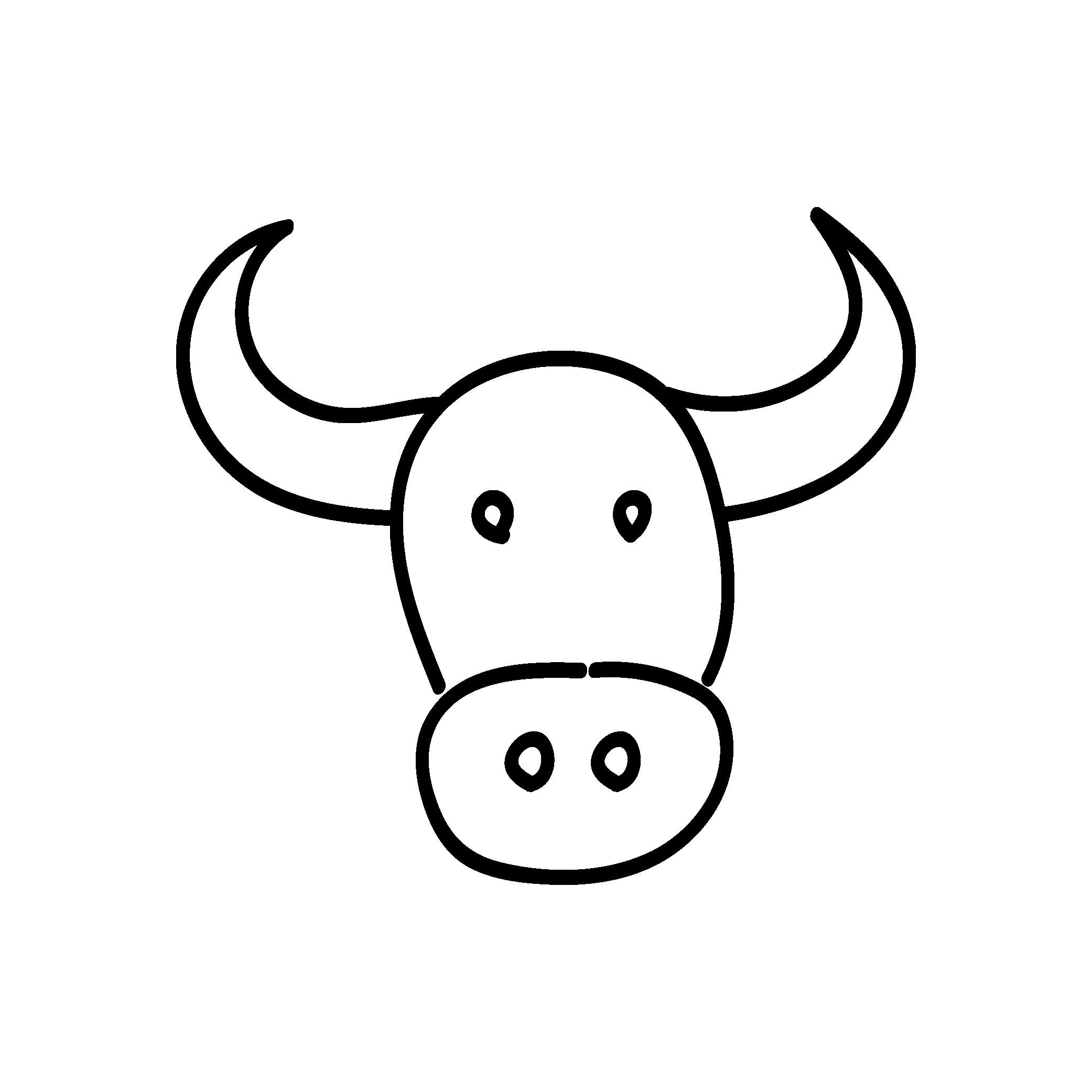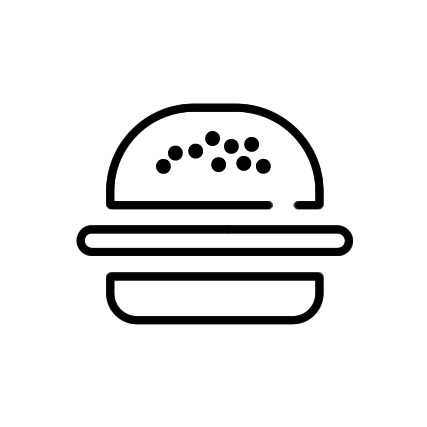 ---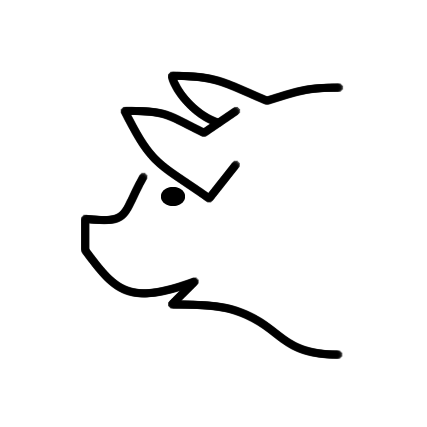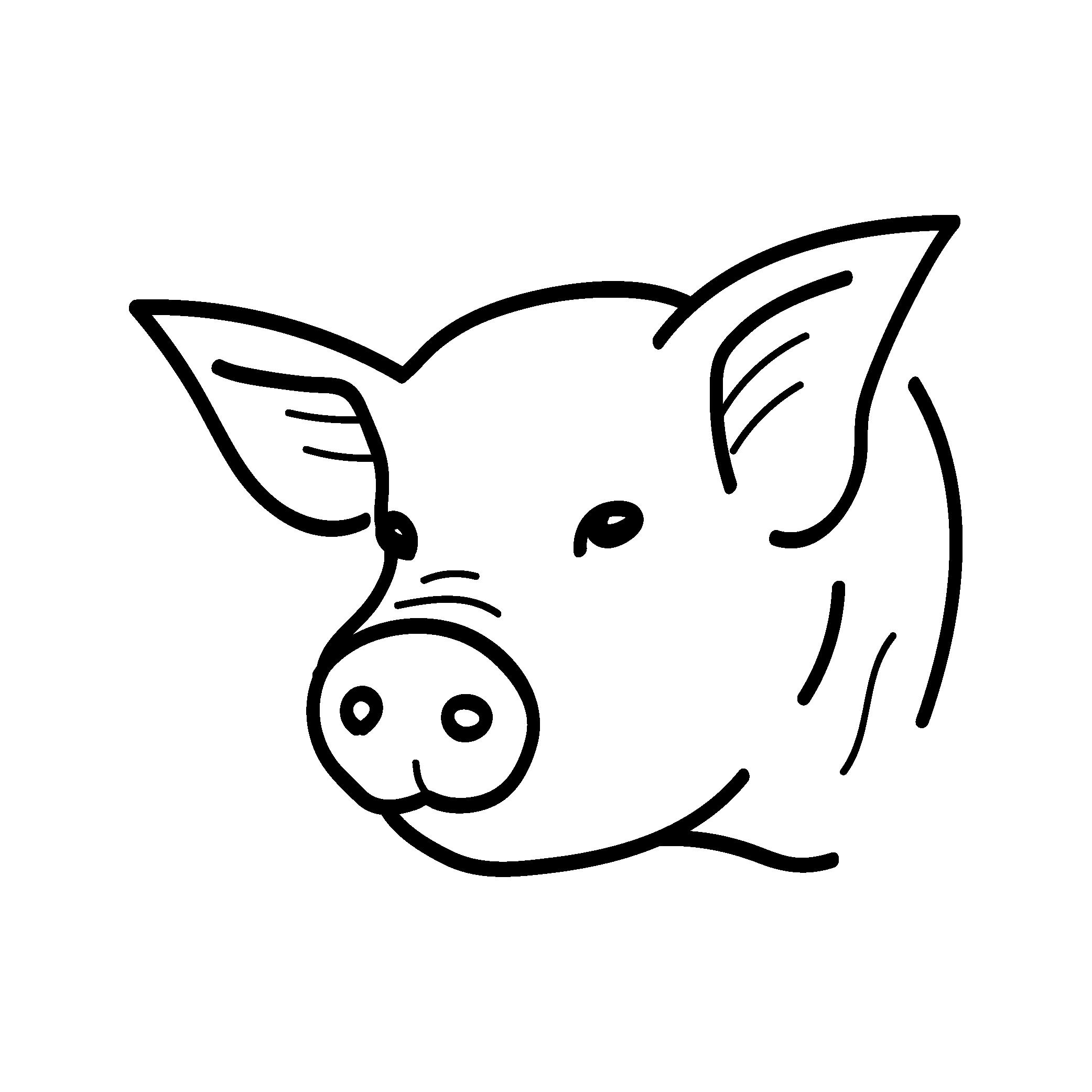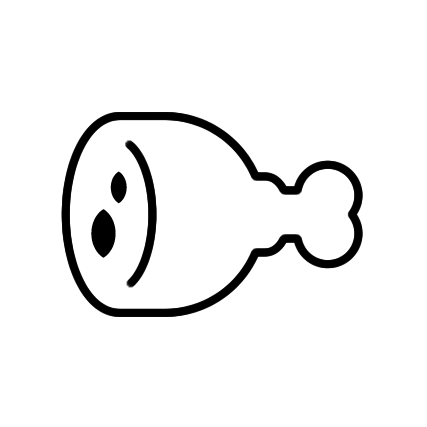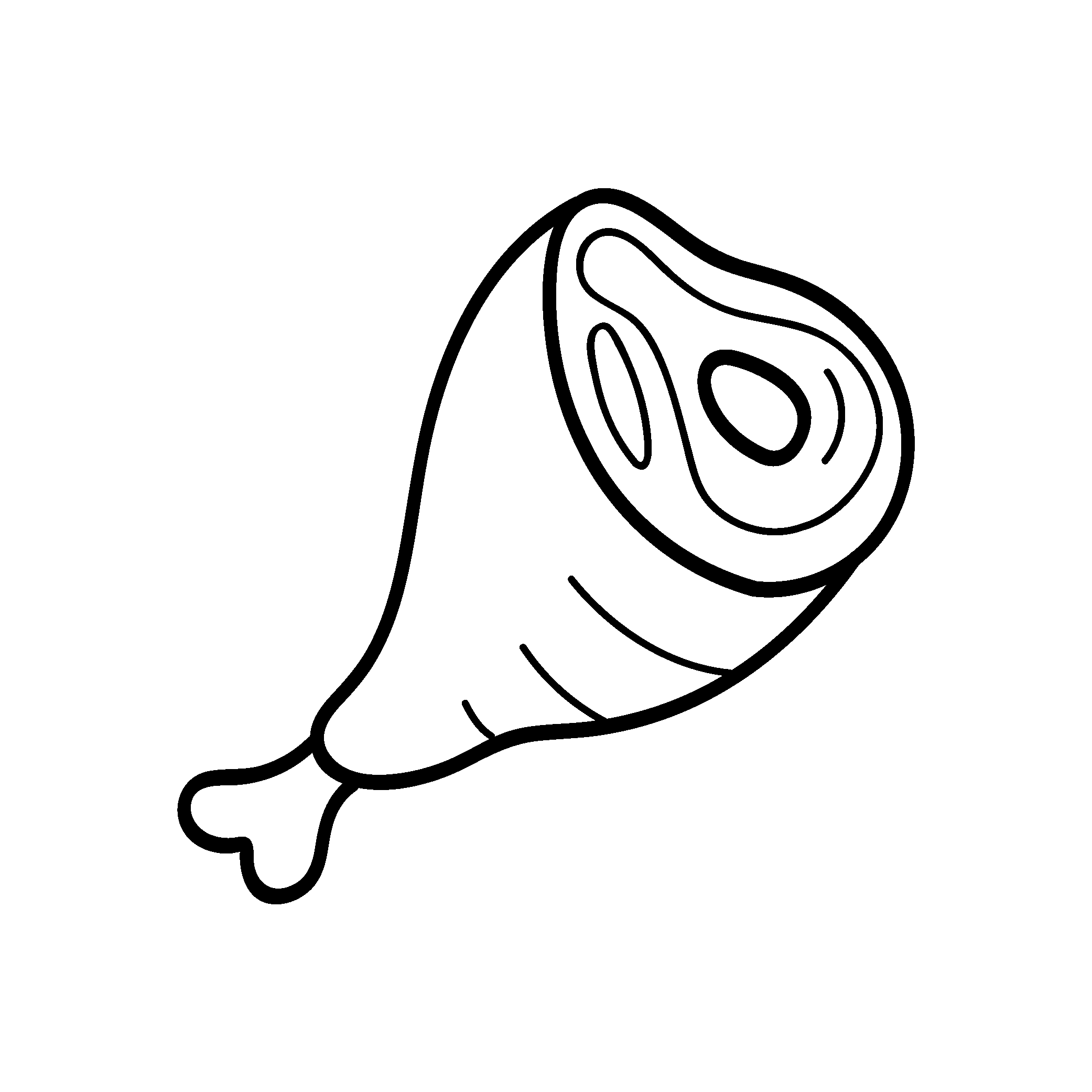 ---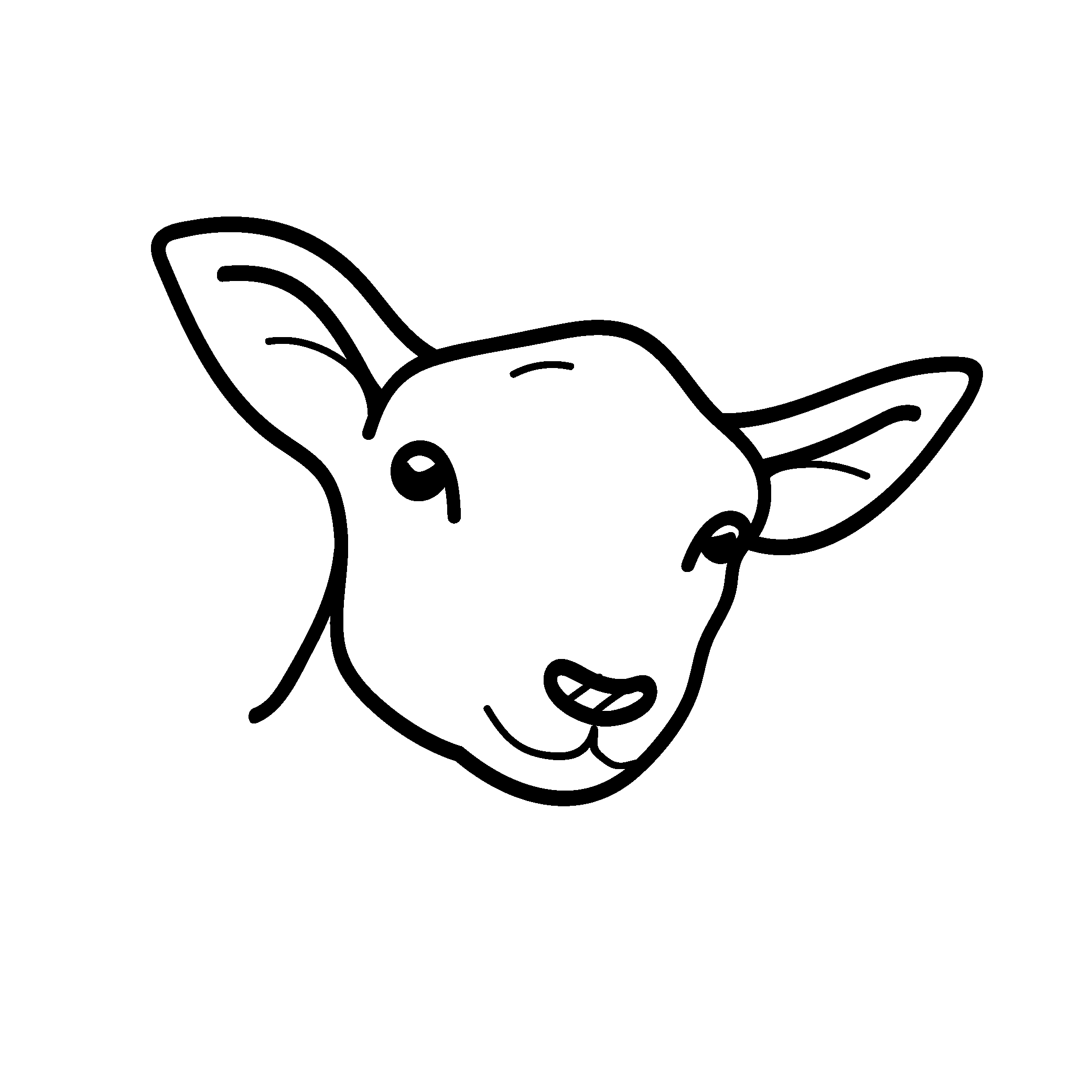 ---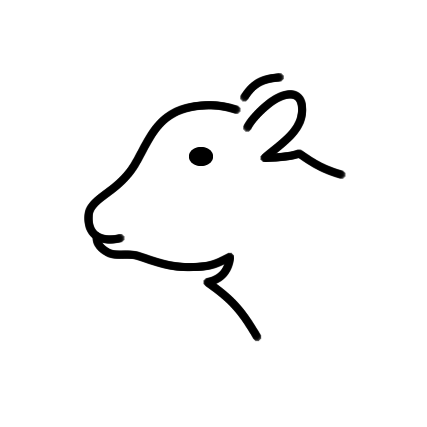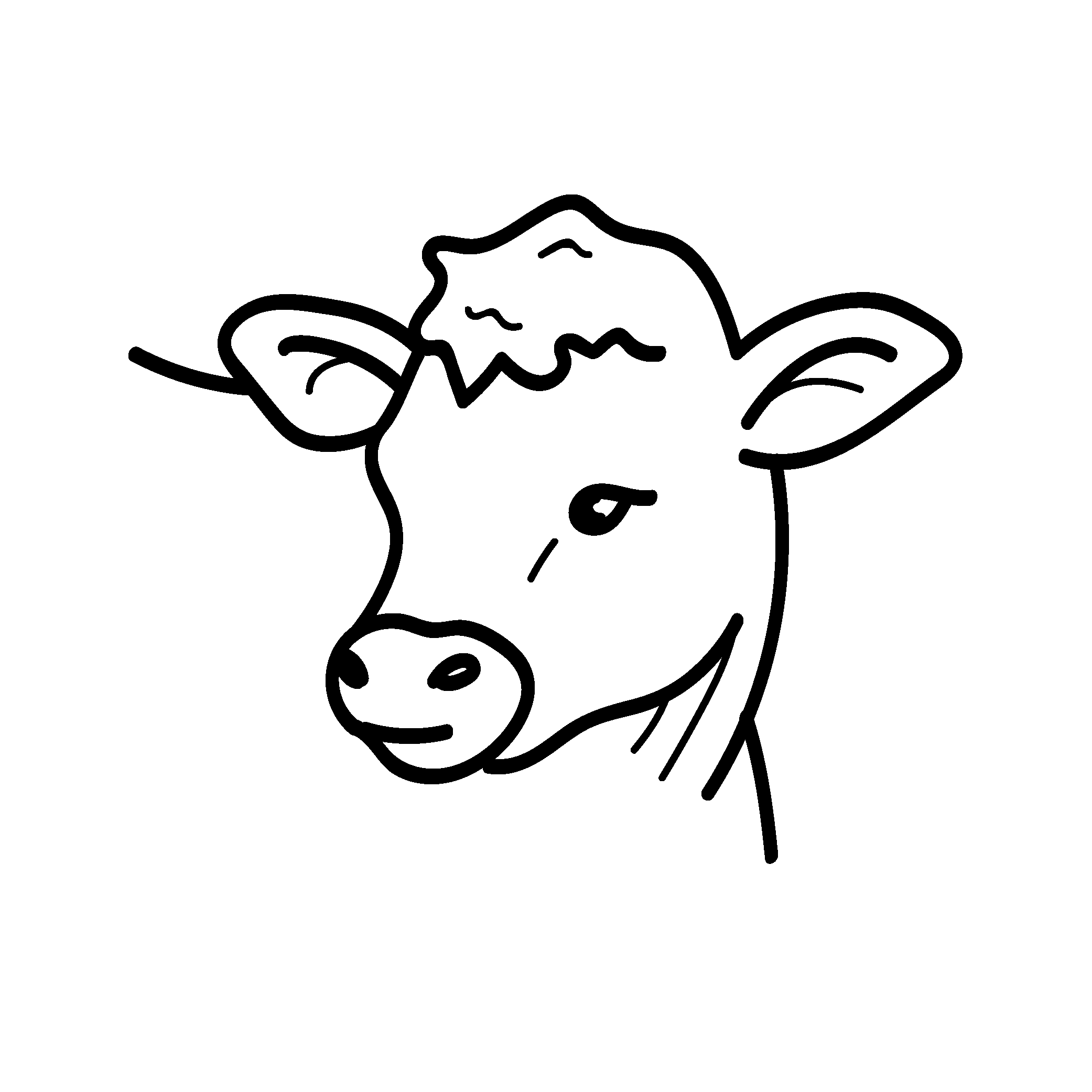 ---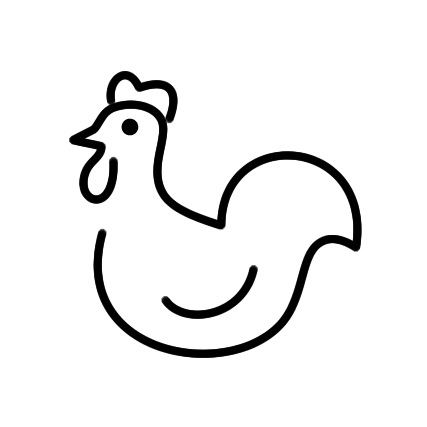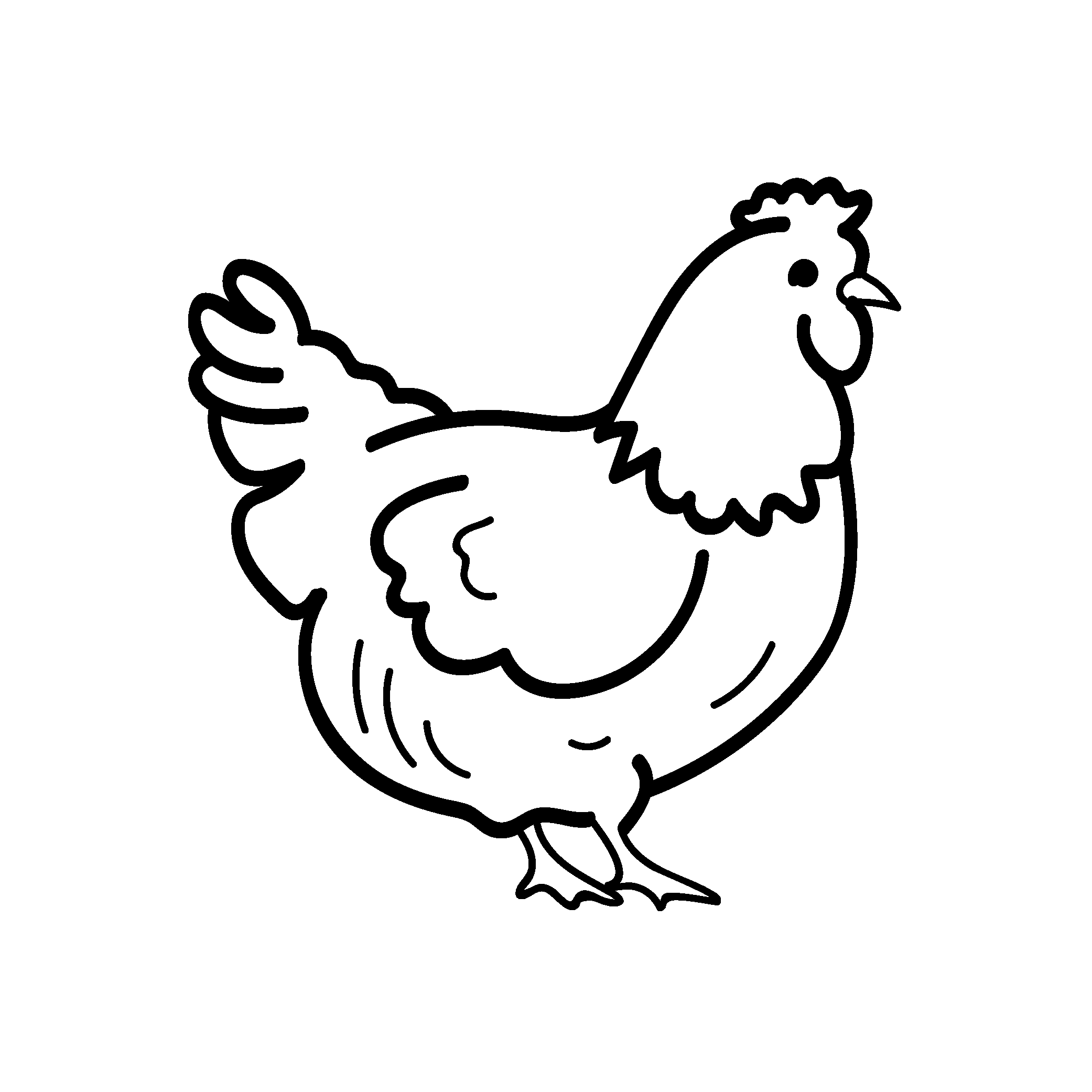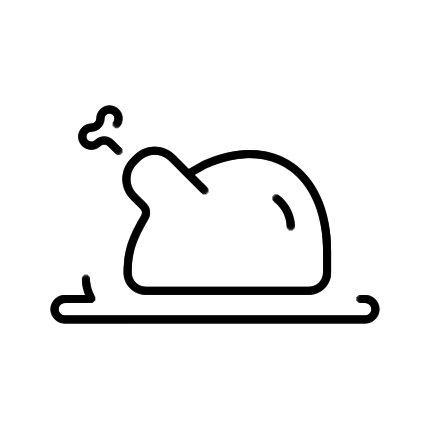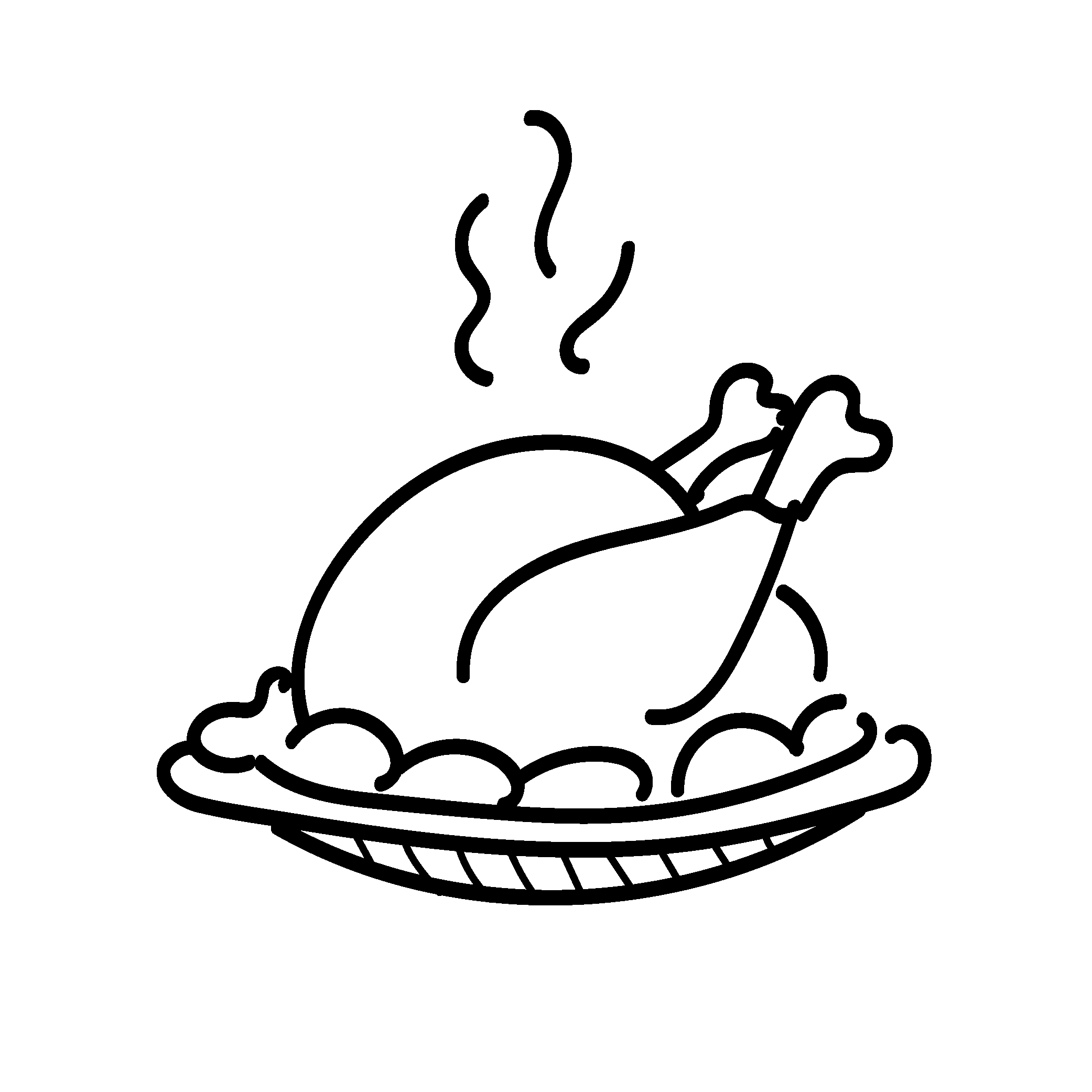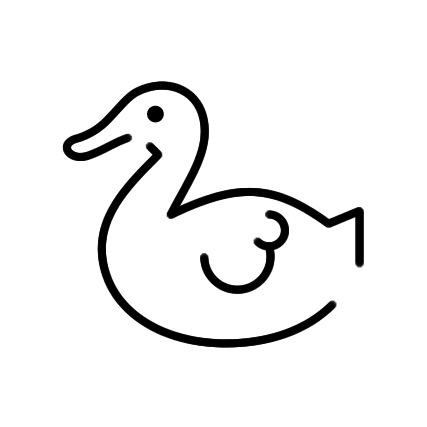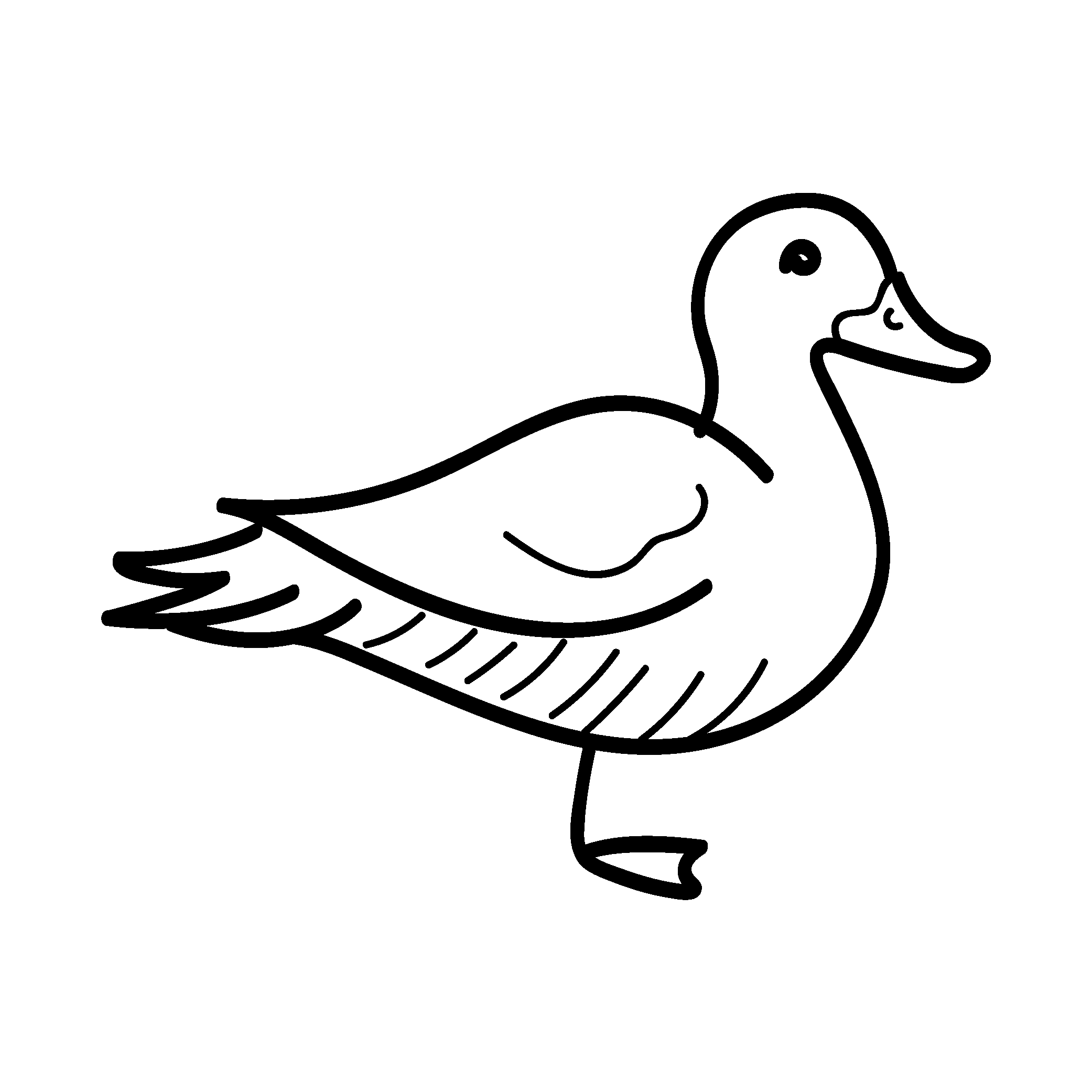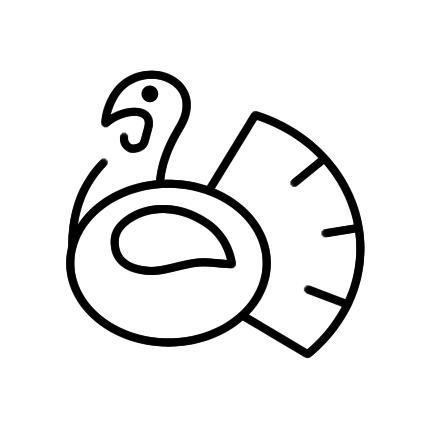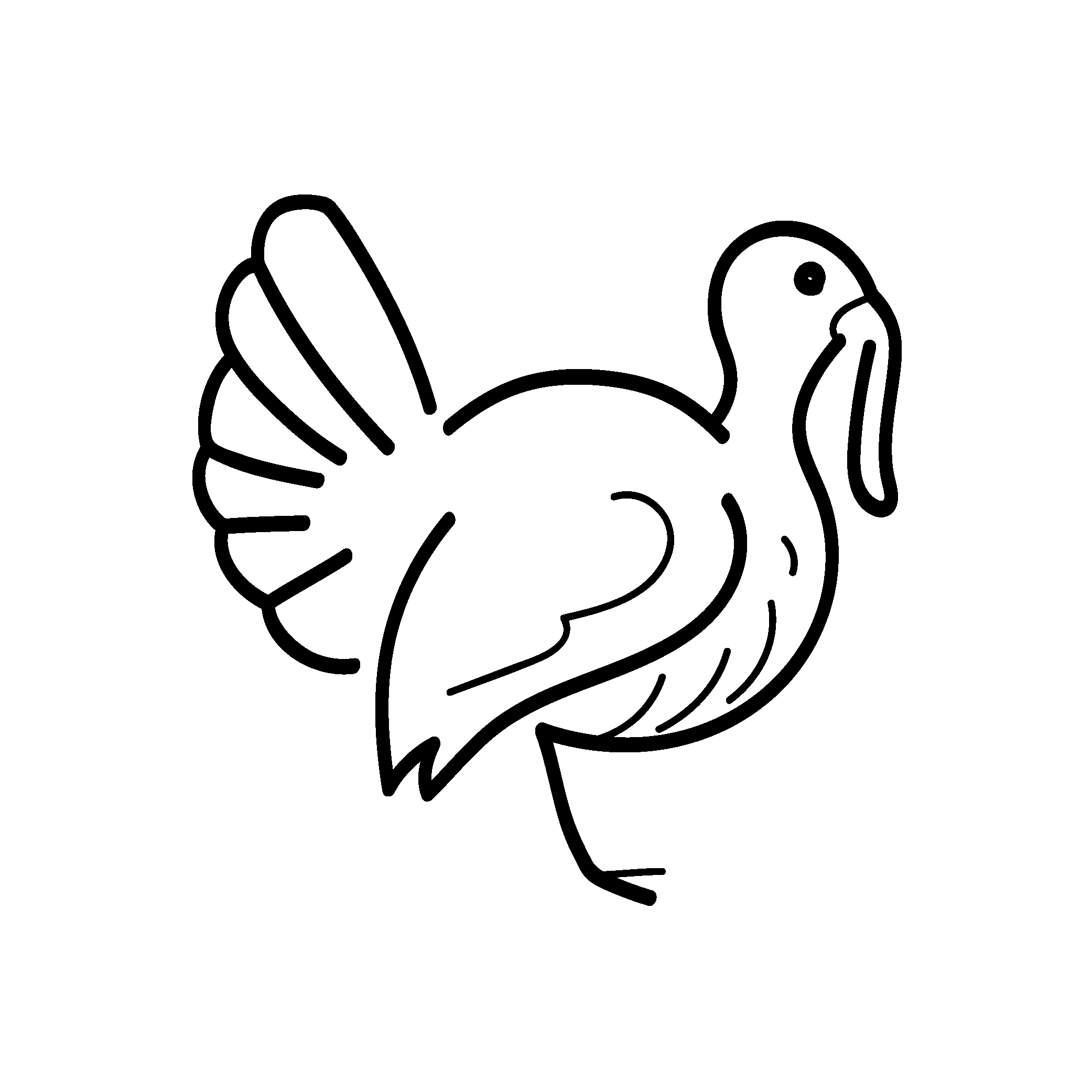 ---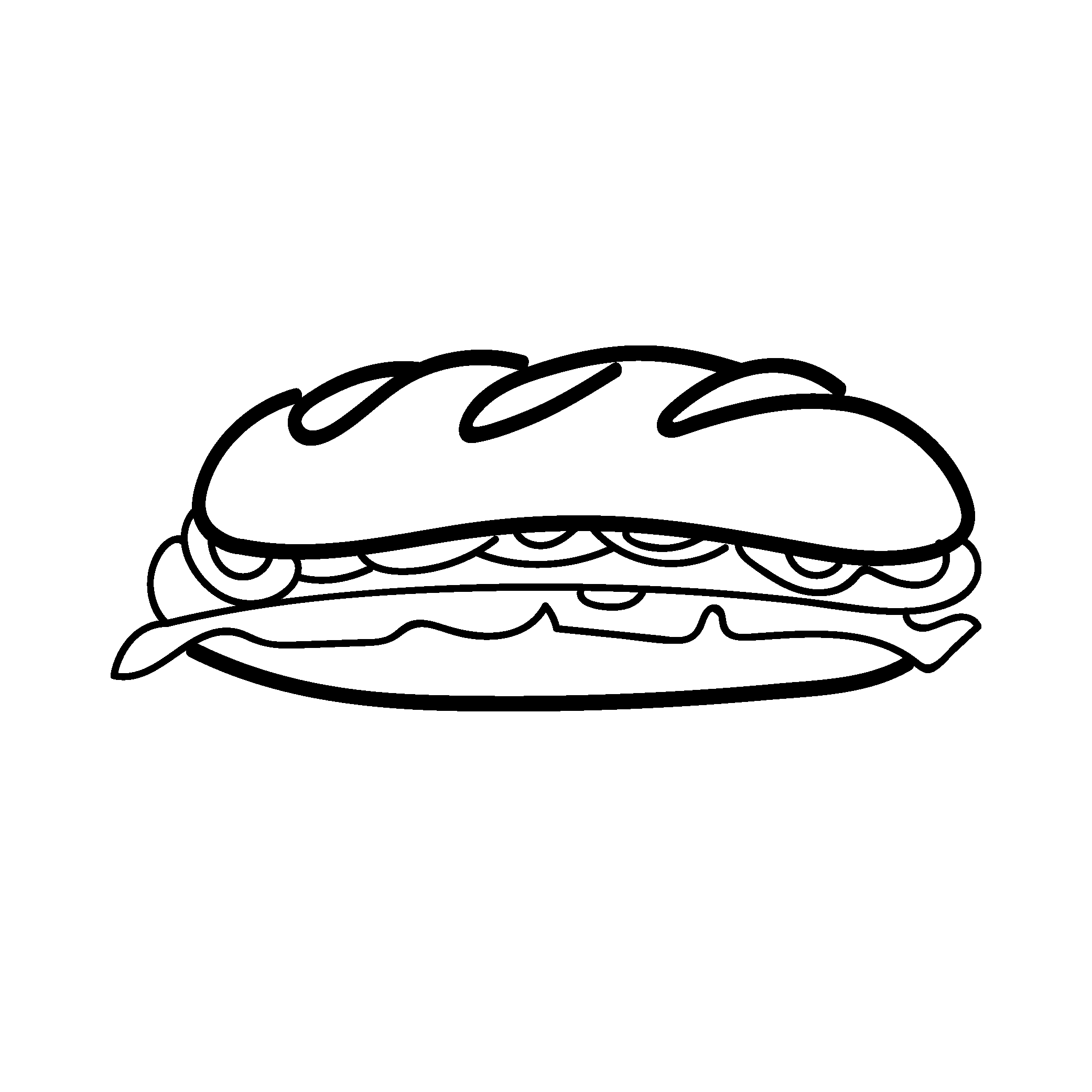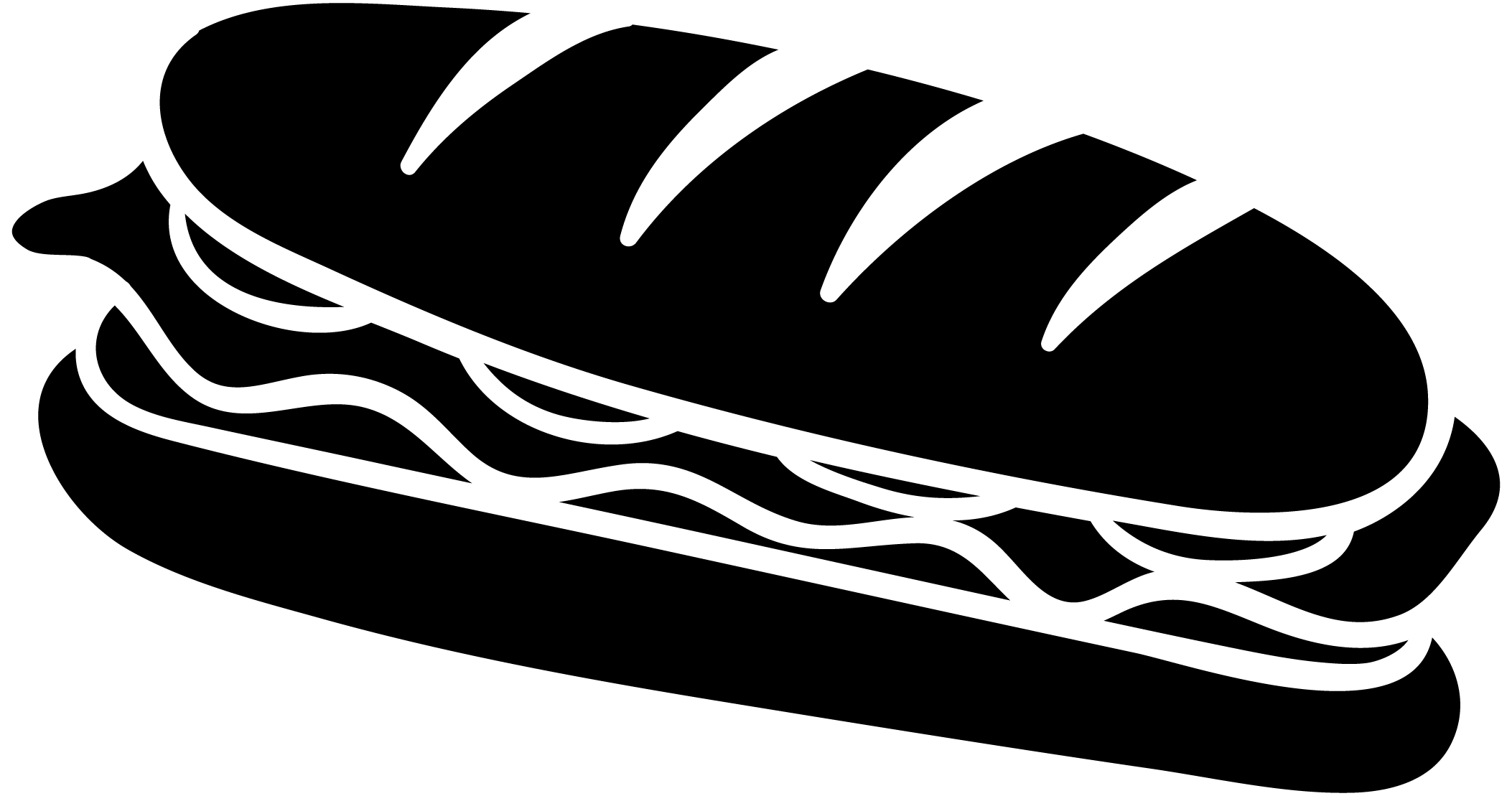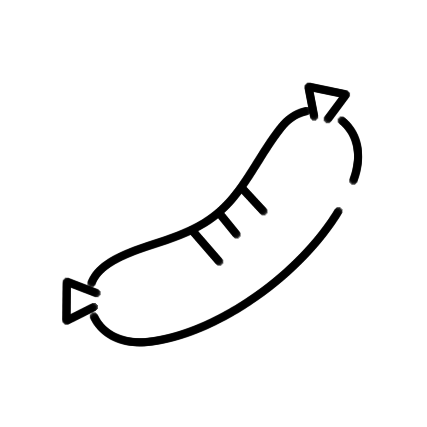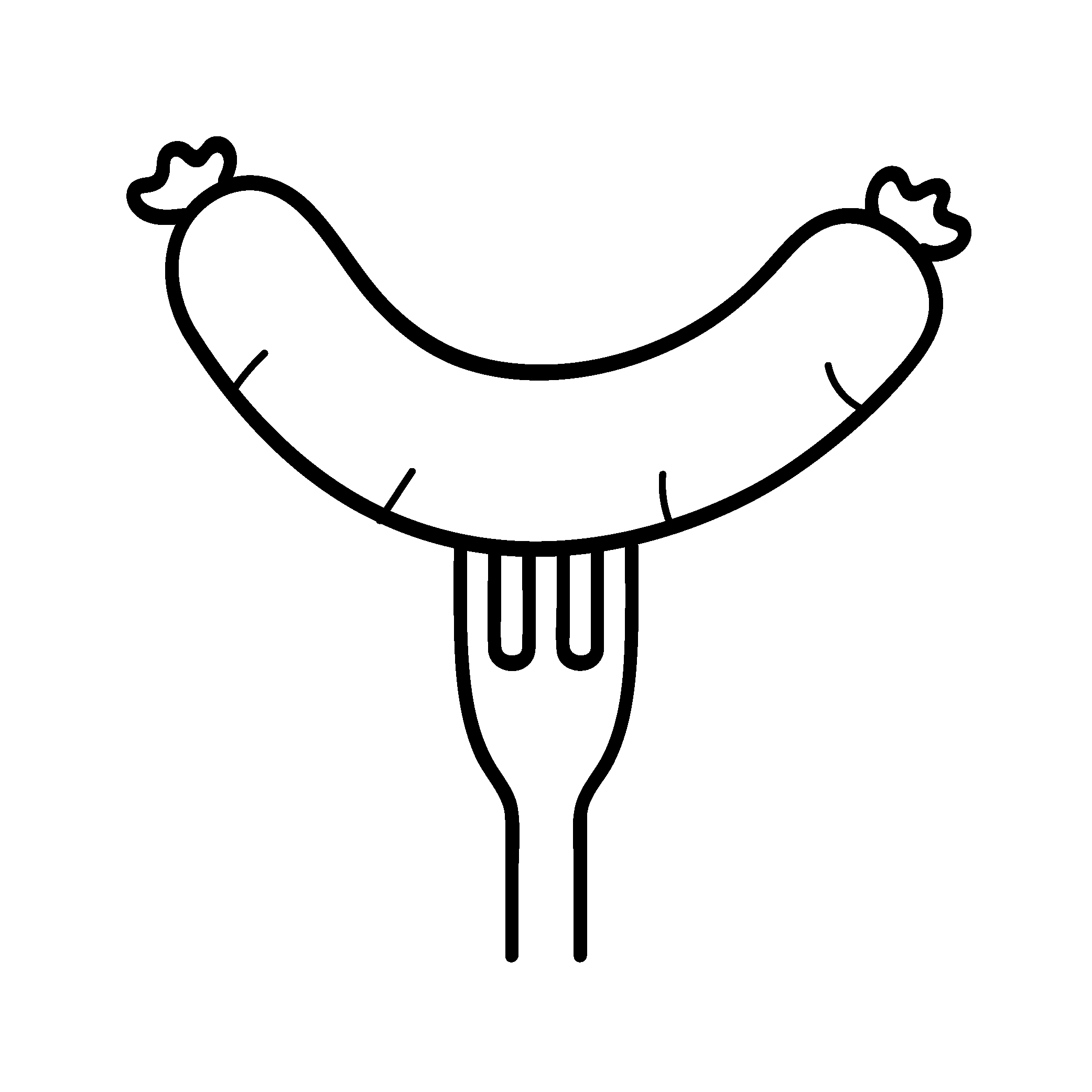 ---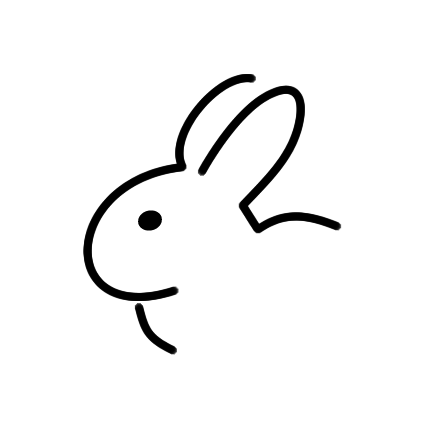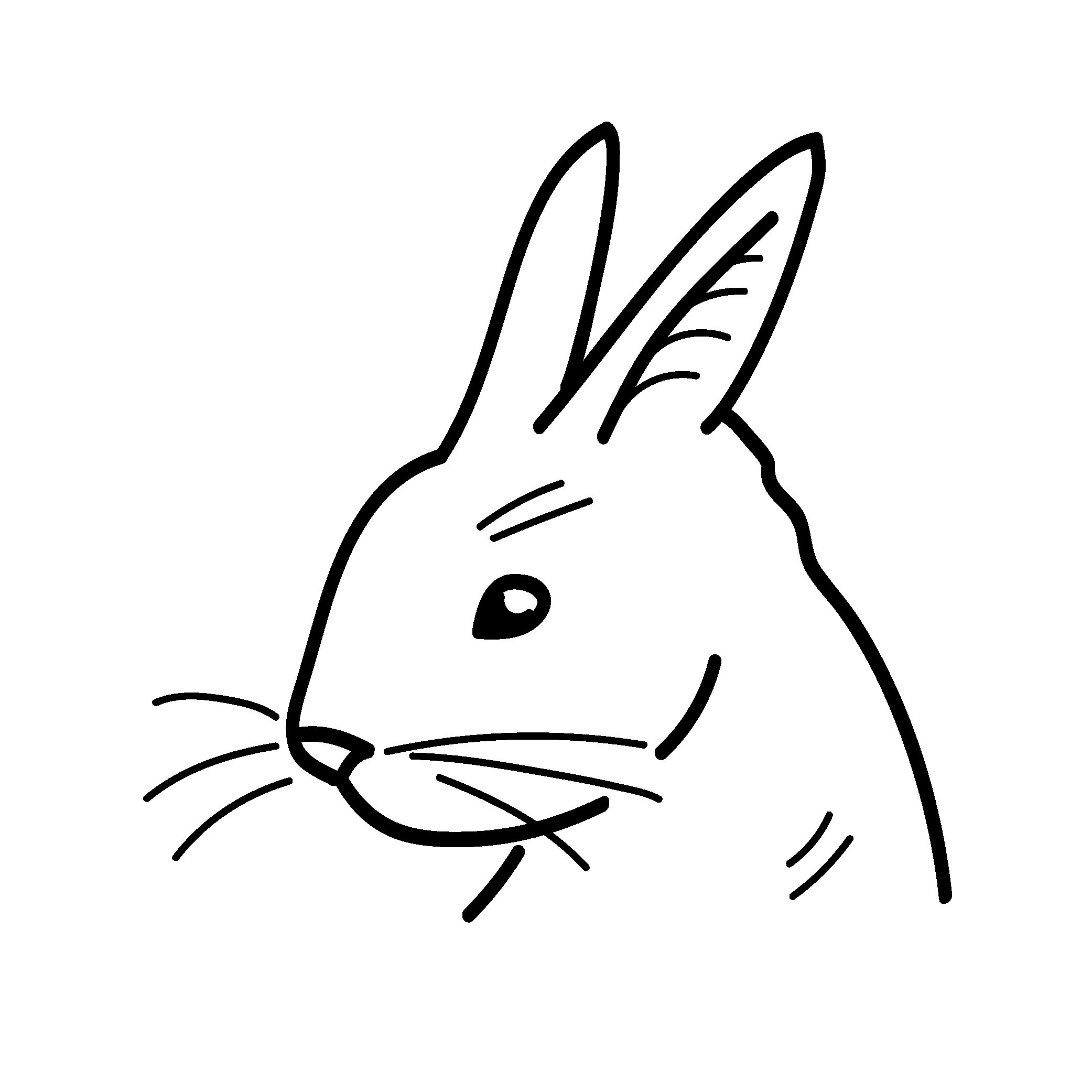 ---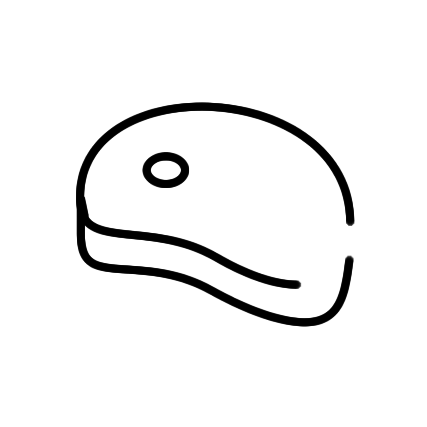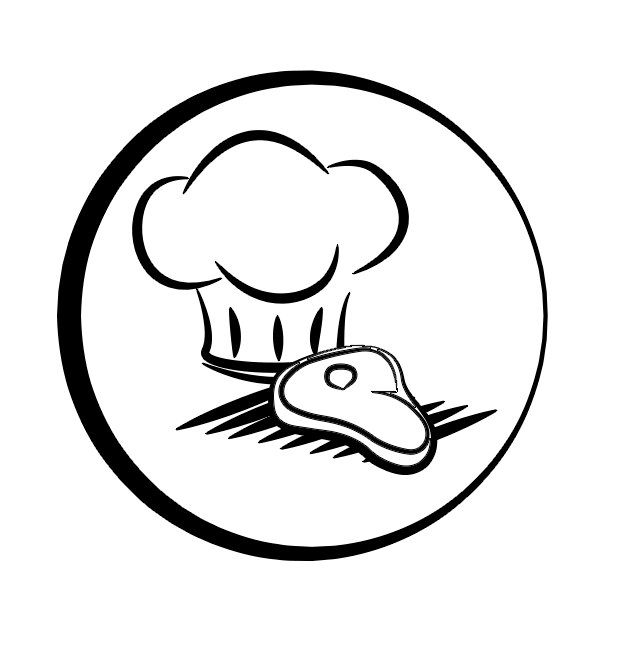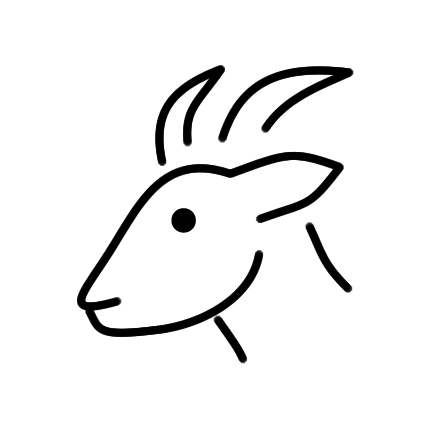 ---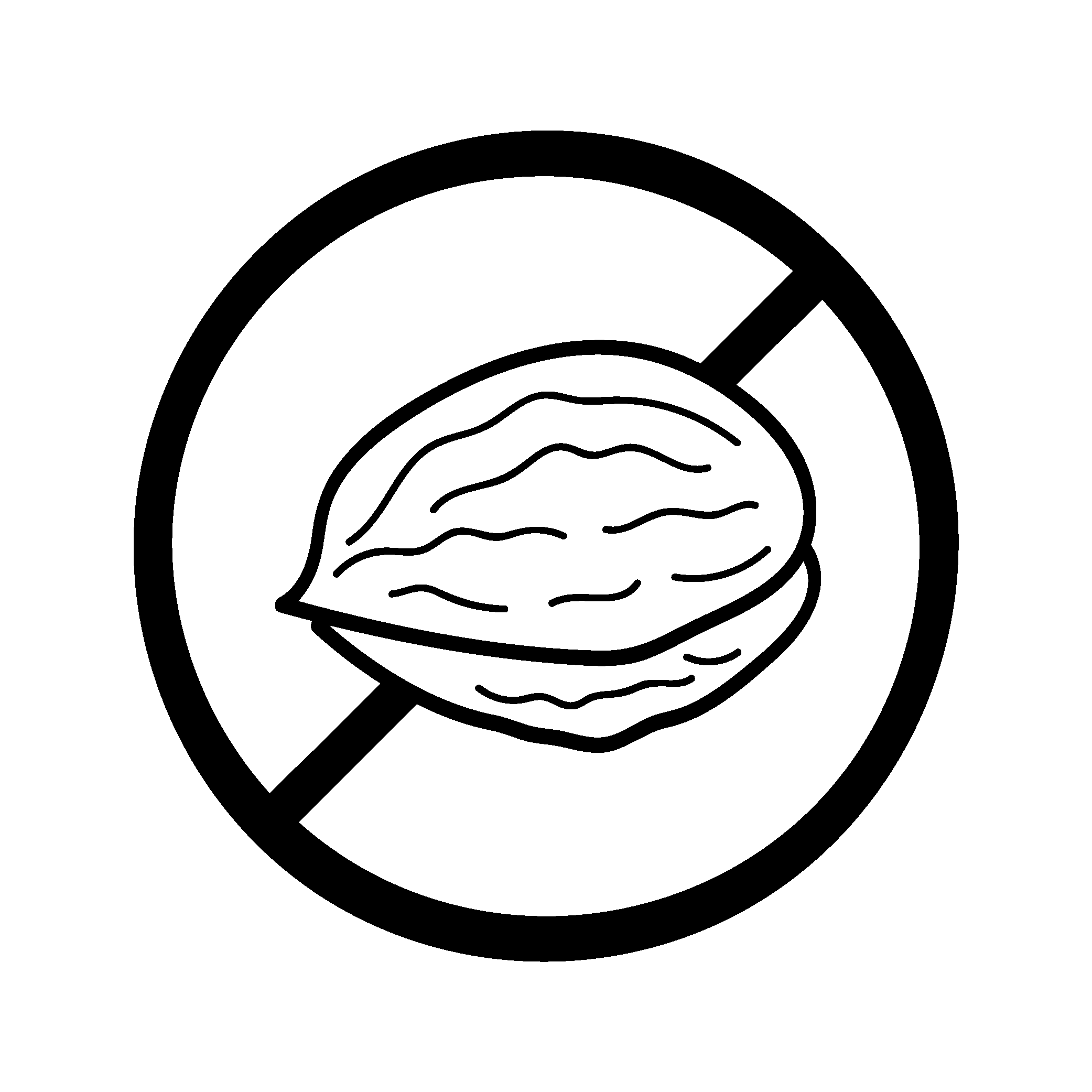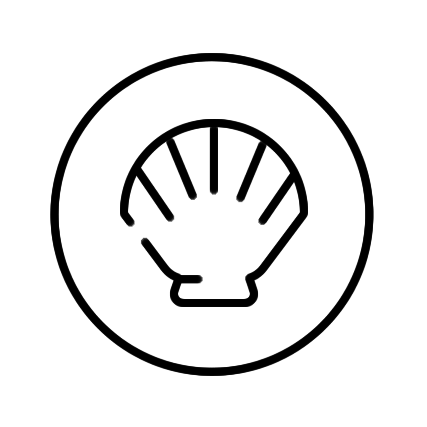 ---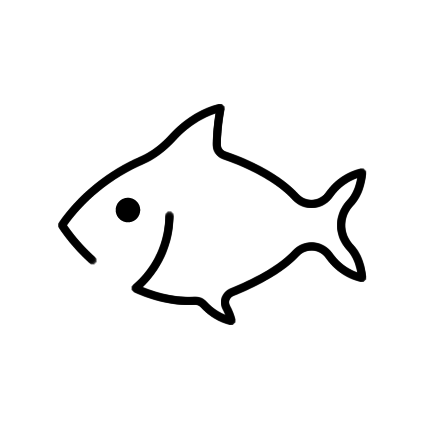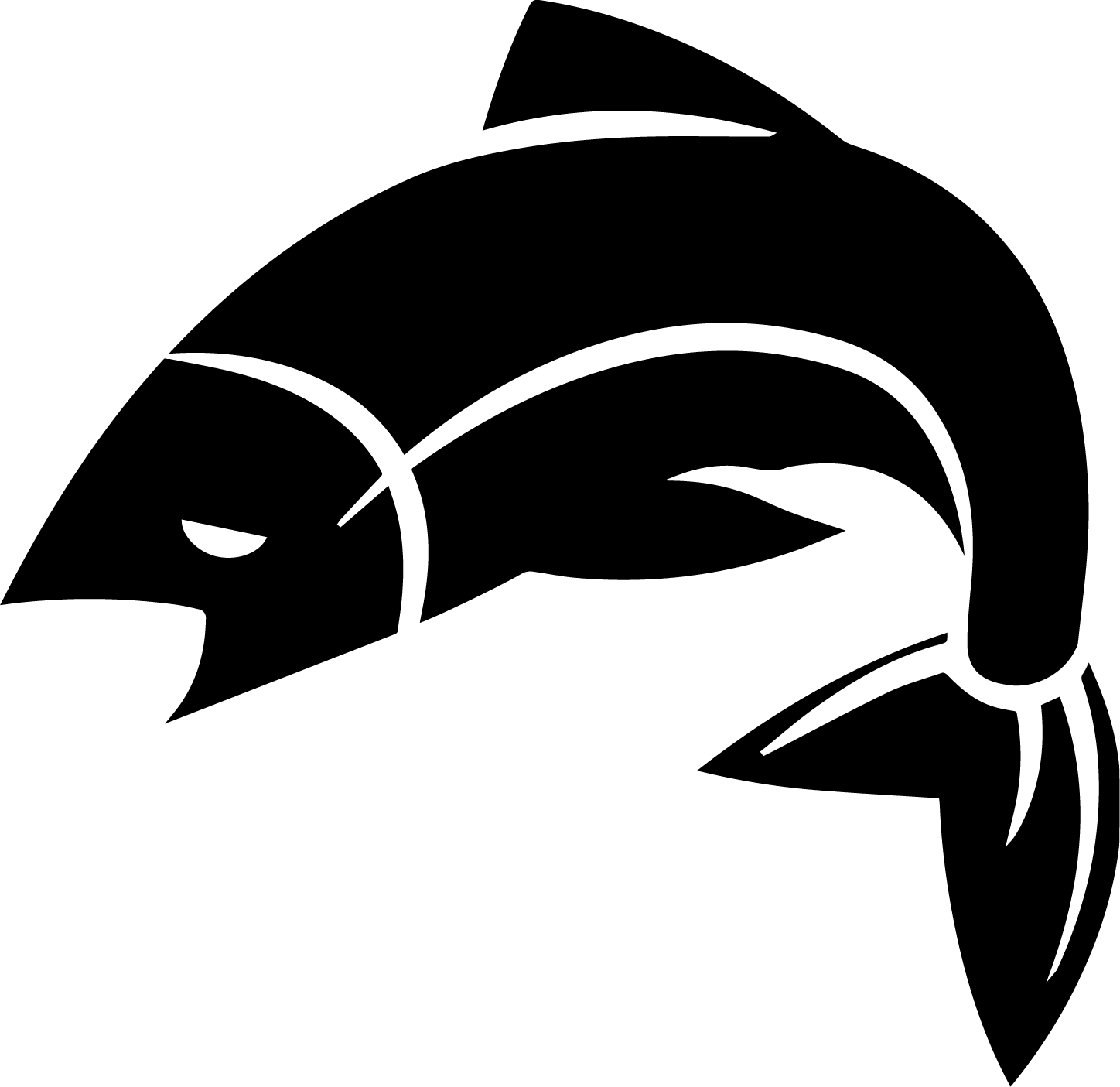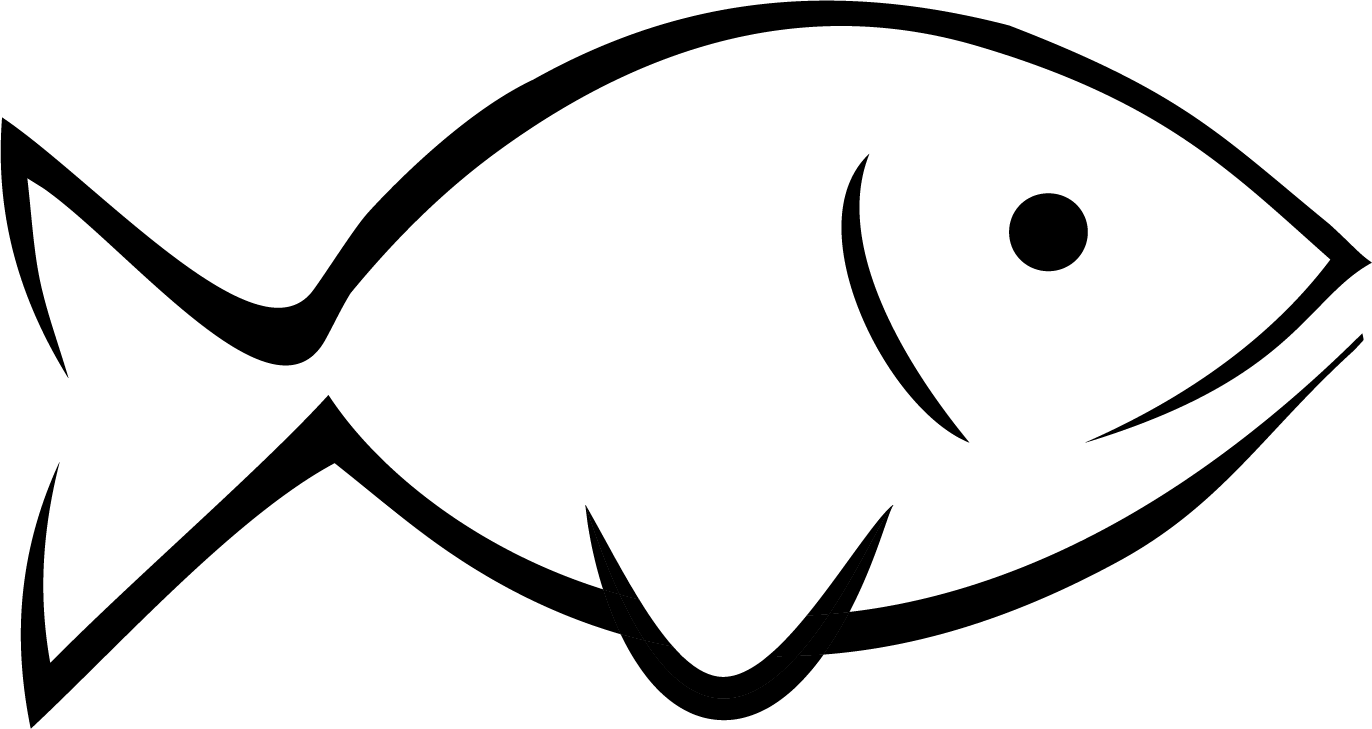 ---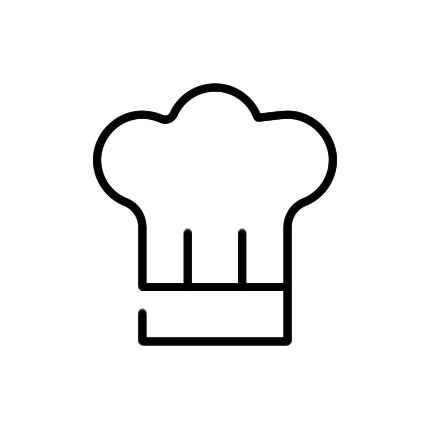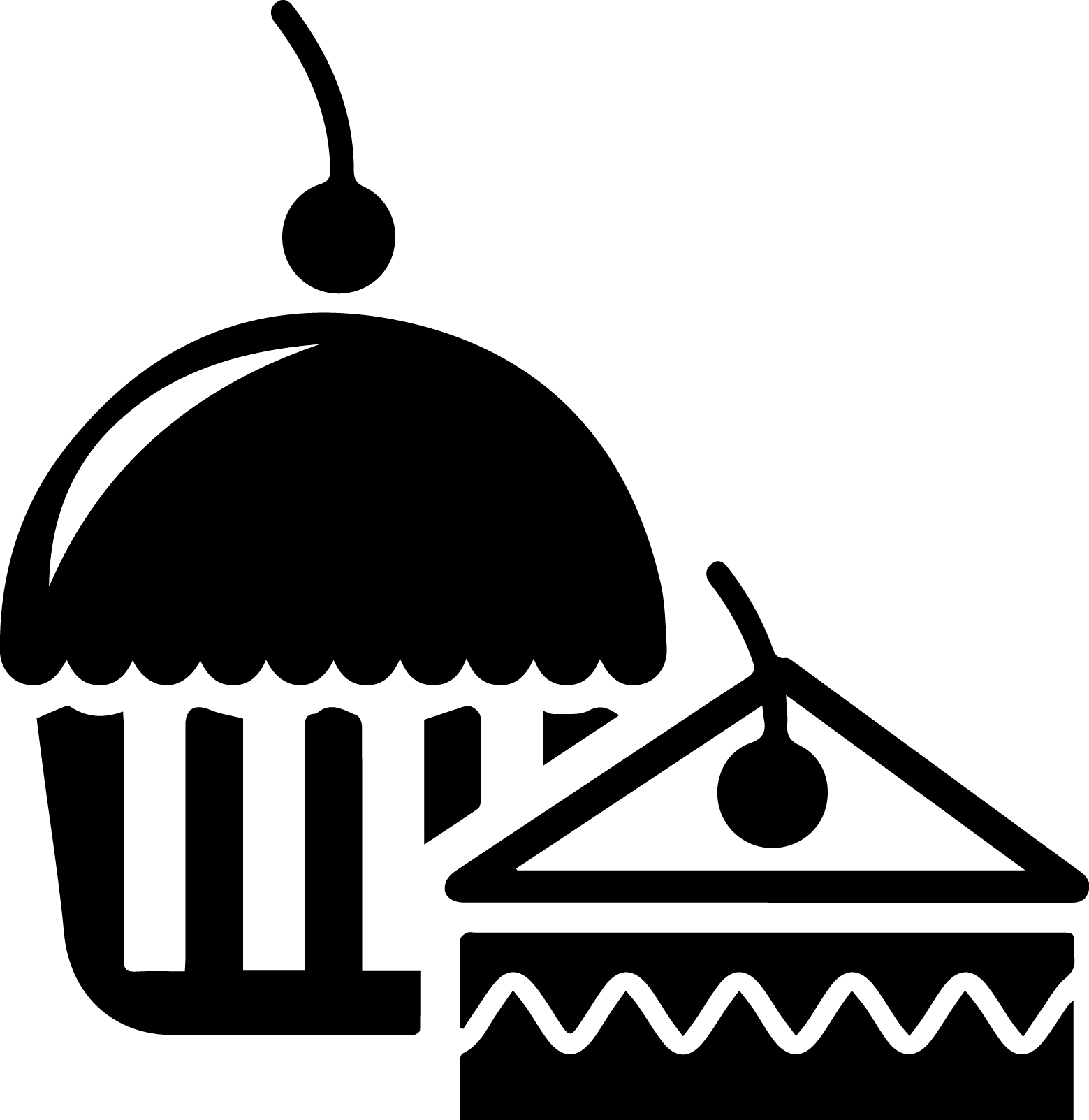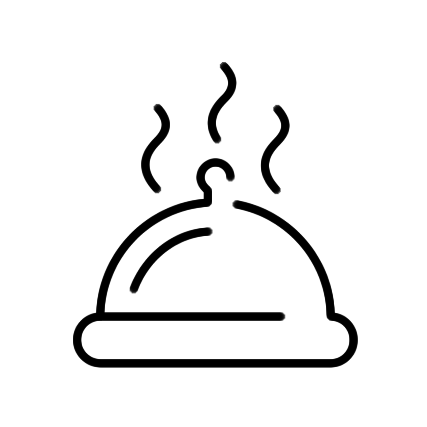 ---
How To Order
ScobiesDirect Ticket Design – How It Works

You choose the card size, how many you want, colour of card, styling & images – then we'll print them for you…

Here is what you need to do:

1. Choose the size of card you want – 3 size options available: 54x86mm, 50x120mm, 50x150mm
2. Select the colour of card you want: black, white, red, green or blue.
3. Select the colour of text you want – (Only white text with black cards)
4. Select the text style (font) you want
5. Either phone or send us a spreadsheet of the card text you want – click HERE to view an example
6. Butchers icons – if you want any images on the card e.g. a cow's head, etc, then let us know. Add graphics from our extensive library to personalise your tickets....making it easier for your customer to see what you have!


After you place your order…
We'll send you a 'design proof' for you to check & approve – once you agree to it we will print and ship your cards.
We pack your order by hand. And if we spot an issue, we reprint it! Nothing is sent until it gets two thumbs up.

If you have any questions just give us a call on 0800 783 7331