Explore Scobie & Junor's Development Services
At Scobie & Junor we've embraced the spirit of innovation with our cutting-edge Development Kitchen Facility. With over 50 years of combined experience, our highly skilled team is here to transform your culinary visions into reality.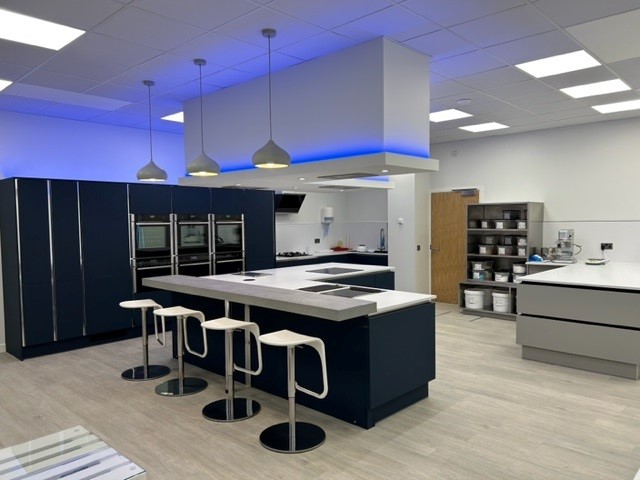 New Product Development (NPD)
Our team is dedicated to expanding our product range with fresh, innovative flavour profiles. But our commitment goes beyond that. We're here to bring your ideas to life. Whether you're looking to create a unique flavour profile or need a custom product tailored to your specific needs, our experts are at your service.
Existing Product Development (EPD)
Sometimes, it's about perfecting what already works. Our experts can fine-tune existing products to meet your specific requirements. Whether it's allergen removal, salt reduction, flavour enhancement, or colour adjustment, we've got the expertise you need.
Matching Expertise
Do you have a favourite product in mind that you'd like to replicate or improve upon? We offer precise matching services, using your product specifications and samples to create comparable solutions. This could lead to cost savings, stronger supplier relationships, or allergen-free alternatives.
Your Vision, Our Expertise
At Scobie & Junor, collaboration is key. You can choose your level of involvement throughout the development process, even joining us on-site to see the transformation firsthand.

No matter the size of your business, we're equipped to cater to your needs. With a Minimum Order Quantity (MOQ) of 300KG, our products boast a generous 2-year shelf life, and we're open to stock holding agreements for added convenience.

Interested in our leading Development services? Contact us today to get started.